Overview
The PERM-A-BARRIER® portfolio offers both permeable and non-permeable solutions to meet the range of factors on a given project, including regional climate, wall design, compatibility with other materials, insulation placement and interior conditions.
Our newest air barrier PERM-A-BARRIER® NPS employs a primer-less, self-adhered application for easier installation that saves time and money on the job. Eliminates primer, often a hazardous chemical, from the job site.
High performance with code compliance
Most products in the PERM-A-BARRIER® portfolio meet or exceed all ASTM, ABAA and NFPA building code standards. In addition, PERM-A-BARRIER® solutions have been tried, tested and proven across thousands of projects worldwide.
Expert field technical support
Our technical experts frequently provide direct consultation throughout the design, product selection and installation process. In addition to project-specific support, we provide both classroom and hands-on applicator training to ensure that our PERM-A-BARRIER® products are installed correctly and perform as designed, protecting the structure for years to come. Able to instruct applicators on the installation of sheet membranes and proper spray techniques, our field technicians advise on the proper sequencing and use of materials within these flexible systems. You can consult in-product compatibility and assembly techniques for a completely watertight and airtight system. Our technicians offer advice on detailing, sequencing, efficient assembly techniques and labor-saving tips.
PERM-A-BARRIER® portfolio
The PERM-A-BARRIER® portfolio provides watertight, airtight air barrier systems and full field technical support for flexibility and high-performance compatibility with a project's building envelope design. We offer a broad product range for any wall design or design requirement. Our air barrier membranes and accessories are designed to work together and are rigorously tested to meet building code requirements. The end result is a truly optimized wall design that's sustainable over time.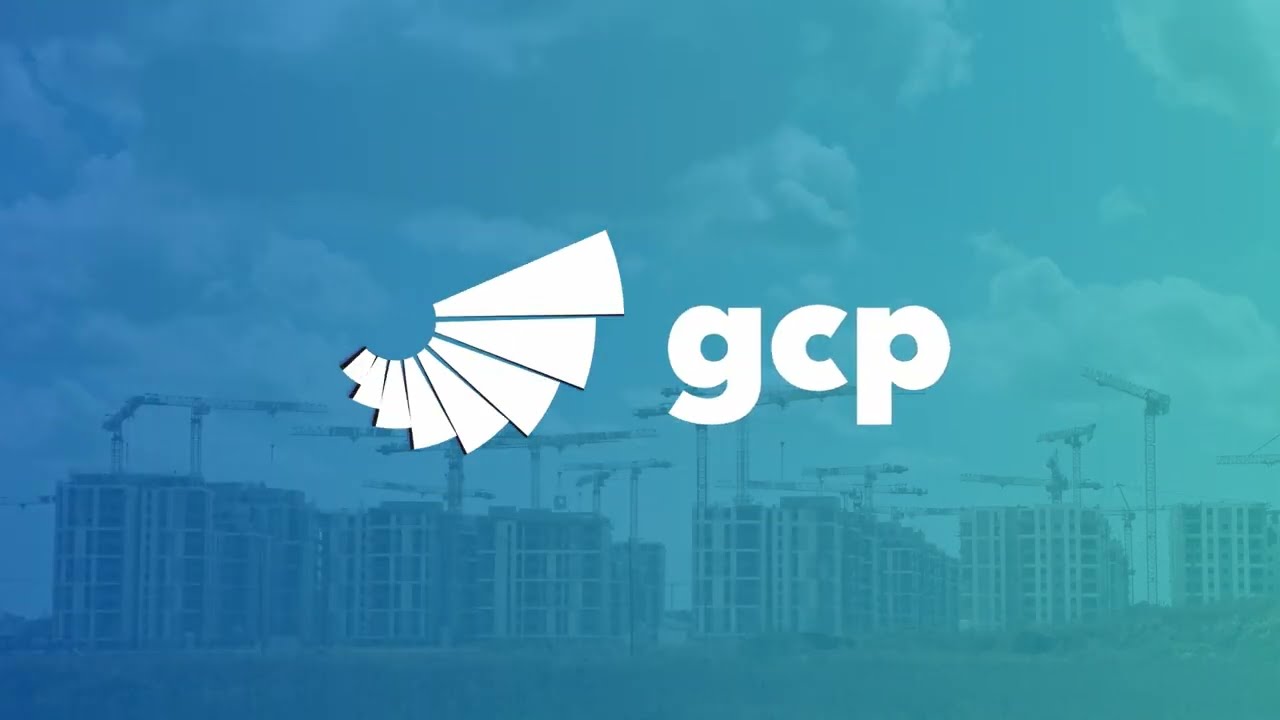 Products
Fluid applied waterproofing
Liquid applied waterproofing
Self-adhered underlayment
Impermeable
Permeable
Accessories
Cold applied waterproofing
Self-adhered underlayment
Impermeable
Accessory Name
Description
Key Benefits
Applications Type
PERM-A-BARRIER® Adhesive Primer Data Sheet
Description
PERM-A-BARRIER® Adhesive Primer imparts an aggressive, high tack finish on the treated substrate.
Key Benefits
Fast drying
Fast and easy application
Low temperature
Application Type
Building envelope
PERM-A-BARRIER® Wall Flashing Data Sheet

Self-adhered underlayment
Description
PERM-A-BARRIER® wall membranes are ideal for protecting the building superstructure from the damaging effects of the elements.
Key Benefits
Fully bonded
Waterproof and virtually impermeable to moisture
Cross laminated film
Cold applied
Application Type
Building envelope