BITUTHENE® Post-Applied Waterproofing
Proven performance from the world's most trusted post-applied waterproofing membrane.
A time-tested, field-proven product
Plazas decks, inverted roofs, green roofs and elevated decks. Basement walls. Tunnels, metro stations and infrastructure products. For each of these applications and more, there's a BITUTHENE® product developed by GCP Applied Technologies. BITUTHENE® is the most trusted post-applied waterproofing membranes. Their effectiveness has been proven time and again in countless projects. Long-lasting, versatile and easy to install, BITUTHENE® gets the job done.
Cold-applied
at temps as low as 25°F
#1
choice in RSI sheet waterproofing
Overview
Flexible and powerful
BITUTHENE® is available in a number of grades to suit your project needs. Supplied as an easily applied sheet, it can be cold-applied at temperatures as low as 25°F and can be placed on a variety of concrete surfaces. Its robust waterproofing properties, combined with its ease of application, results in a contractor-friendly product that adds value to buildings.
Apply easily, anywhere
Although the chemical properties of BITUTHENE® make it suitable for a variety of applications, we have added mechanical innovations to further its ease of use and long-term viability.
RIPCORD® design lets workers easily split release liner for ease of positioning
Cold-applied membrane avoids risk of fire during installation due to the fact that flame and/or hot works are not required
Self-adhesive overlaps avoid leaky seams and eliminate the need for specialized equipment or training.
When used with primer, BITUTHENE® can easily be applied to damp or green concrete during time-sensitive construction, saving time and money for the project team.
Unparalleled water protection
Buildings change and settle over time, but BITUTHENE® accommodates those changes.
Robust film and specially formulated adhesive provide maximum water protection
Flexible yet strong membrane provides crack bridging capabilities and moves with concrete, accommodating minor settling
Controlled thickness ensures lack of variation
Get world-class technical services
With so many versatile applications, there's a BITUTHENE® solution for nearly every project and design. We provides world-class technical services in order to make those limits even smaller.
"Question on a project? Design Advantage experts provide technical consultation throughout project design and construction. We'll work closely with your team to get everybody on the same page, from specification to installation."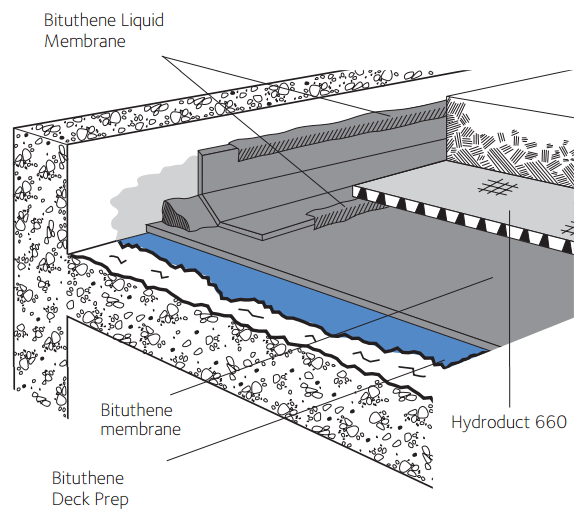 Distributor Locator
Looking for a distributor that supplies air barriers, flashing, weather resistive barriers, roofing underlayments, waterproofing, injection materials or flooring?
see who's in your area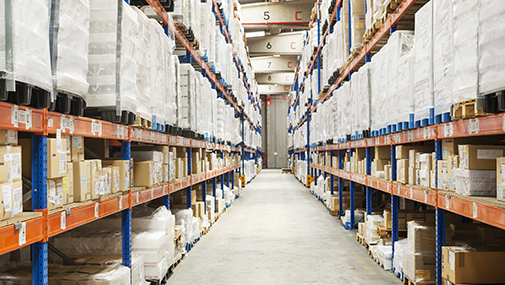 Product Warranty
Click on the login to access the site with your username and password. Please add GCPAT\ (including the slash) in front of your user name when entering user name. If you need assistance, please contact Denise White at: 617 498-4555 or Denise.I.White@gcpat.com