GCP Presents NEW Shotcrete Technologies at Brisbane Mining Conference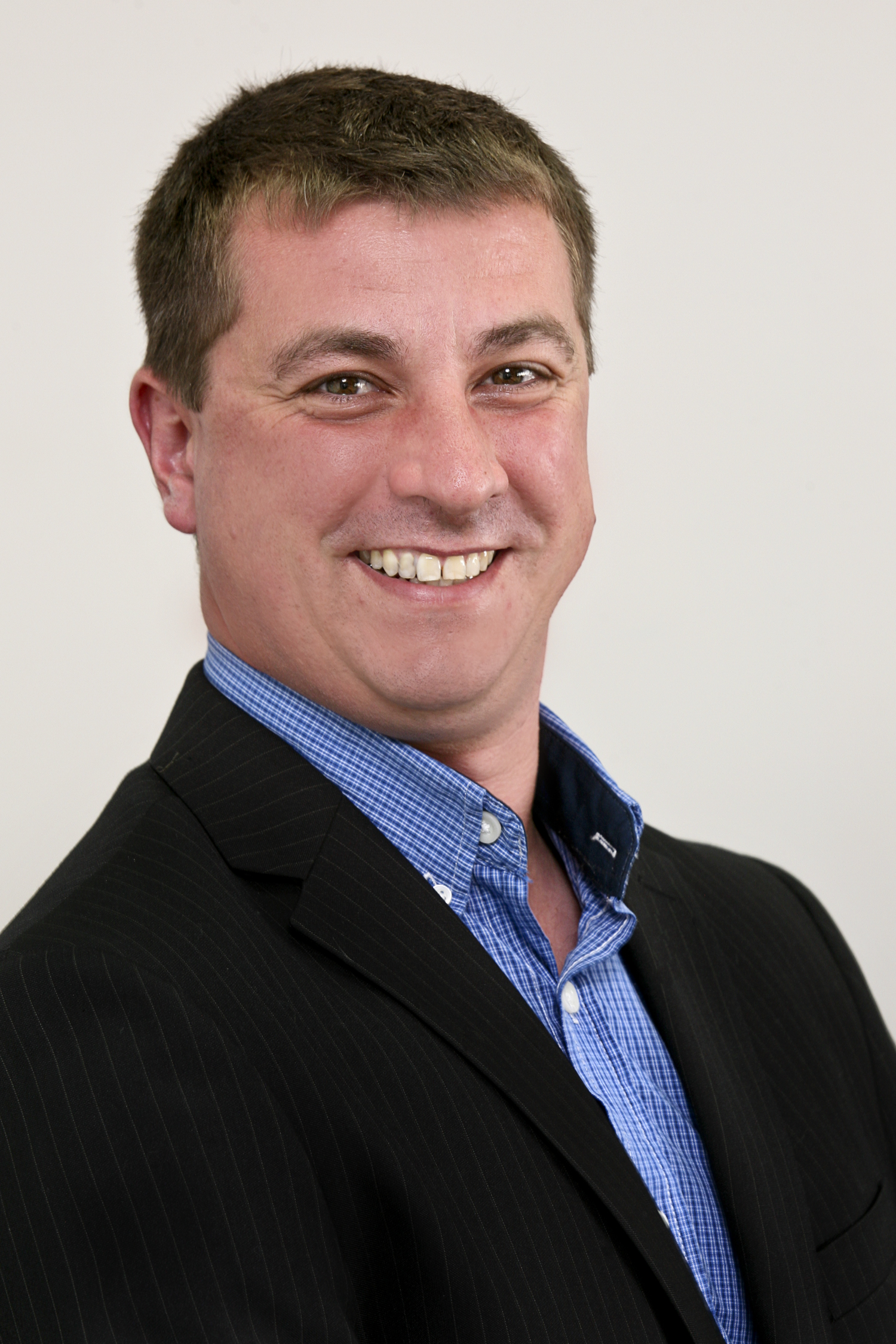 GCP will be sharing "New Technologies in Chemical Admixtures for Use in Shotcrete" at the Eastern Australian Ground Control Group's (EAGCG) conference, October 13-14 in Brisbane. The EAGCG conference is the latest in a series of "new technology" themed workshops. The coming event is tailored specifically for the mining industry and will focus on cost-effective solutions.
GCP's fully advanced shotcrete system helps mine owners reduce shotcrete operating costs, minimize excavation downtime, achieve desired technical properties, and meet safety standards. This TYTRO® Shotcrete System offers specialty admixtures and fibers that can be formulated for mixes to meet your project and performance requirements.
The Speaker
Niki Jackson is the Regional Manager for Shotcrete for Australia and New Zealand. He is based in Sydney and travels extensively throughout the region to provide technical support for civil and mining projects.
Tags
Concrete admixtures
In the News
Mining
Shotcrete
TYTRO
Underground Solutions