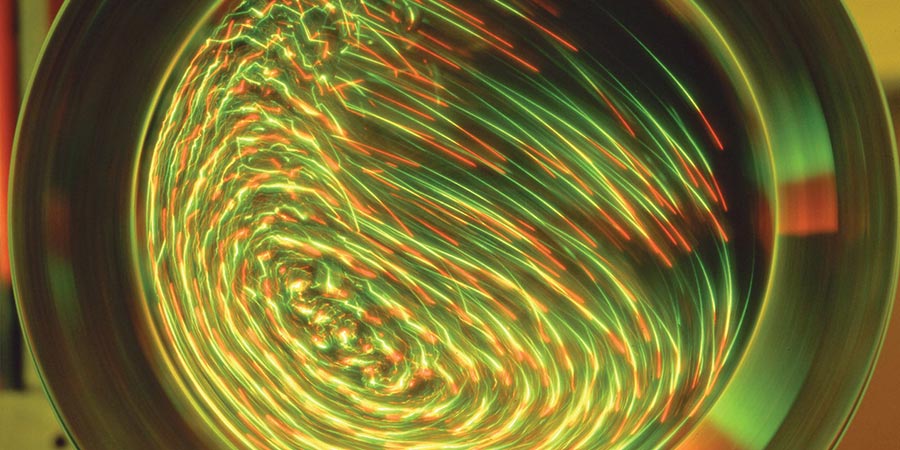 There are many benefits arising from use of cement additives - including production economies, improved cement handling and enhanced cement performance. 
Processing additives are available that:
Increase mill output and reduce energy consumption
Reduce pack-set and improve dry flowability
Quality improving additives are available that:
•    Improve cement performance
•    Lower clinker factor and increase use of supplementary cementitious materials 
•    Allow lower cement fineness
•    Increase cement volume (more cement per unit of clinker or more t/h)
•    Help plants meet sustainability targets for reducing CO2 emissions
Improving profitability
Understandably, cement manufacturers have a continuous focus on reducing production costs to maintain competitiveness and profitability. If we consider the typical variable costs of cement production, it might be easy to assume that stopping use of cement additives could generate immediate savings, from $0.3 to $1.5/t, depending on the type and dose of additive. However, this doesn't account for the financial value
that additives bring to the cement production process.
It's important to look at the overall cement production process to ensure that the economic benefits of each cement additive outweighs the cost.
The greatest value of cement additives
When used properly, cement additives can offer value in a number of ways:
Improved productivity
Increased cement volume means more sales.
Fewer run hours offers production flexibility and the ability to achieve peak sales.
Lower energy consumption further reduces costs. 
Improved flexibility
The right cement additives can:
Reduce pumping costs, provide for faster unloading/loading times and reduce distribution costs
Increase bulk density and allow for better silo/tanker utilization
Maximize the most efficient systems within the plant
Achieve improved cement performance
Enhanced performance can be achieved by using cement additives that:
Narrow the particle size distribution
Influence cement hydration kinetics, such as water demand, set times and strength development
Influence other properties, such as shrinkage, efflorescence, permeability, etc.
Meet market demands
The enhanced performance from cement additives helps producers adapt to market changes and variability in cement component availability -- and offer new products. For example, there are cement additives available that:
Allow reduced clinker factor with higher use of supplementary cementitious materials such as blast furnace slag, fly ash, natural pozzolans or limestone
Allow the flexibility for off-spec clinker
Allow for clinker changes that lower raw material costs or increase kiln output
Permit lower cement fineness
Help produce a higher grade of cement or introduce a new cement type
Using these methods can reduce production costs, allow for the production of cement with new performance characteristics and/or or increase cement volume.
Customization of the additive is key to delivering the maximum economic benefits.
| Cost/Value Driver | Range of Benefit/(Cost) per Tonne | Typical Annual Benefit/(Cost), 1mtpa Plant |
| --- | --- | --- |
| Cement Processing Additive Cost | (0.2 – 0.5) | (0.35)mm$ |
| Cement Performance Additive Cost | (0.5 – 1.5) | (0.75)mm$ |
| Increased Production Value (t/h, kWh/t, R&M) | 0.3 – 0.7 | 0.5mm$ |
| Lower Clinker Factor Value | 0.3 – 2.0 | 1.0mm$ |
| Increased Cement Sales Volume Value1 |   | 1.0mm$ |
| CO2 Cost Reduction (at $10/t) | 0.1 – 1.0 | 0.5mm$ |
| Total Net Value |   | 0.15 – 2.25mm$ |
110% increase and modest $10/t margin contribution
Source: This table represents typical values based on long-term GCP experience.
A real-world example
A vertical roller mill plant in Europe realized it had a cement pre-hydration issue. Using a custom-developed TAVERO™ VM cement additive, the plant was able to reduce the amount of sprayed water by 1.4% and increase 28-day strength through a combination of reduction in pre-hydration and through chemical activation. This approach enabled the plant to optimize its cement production process, resulting in improved cement performance. 
A custom approach
With more than 80 years of experience working closely with cement producers, GCP Applied Technologies know that there is no one-size-fits-all approach to employing cement additives. That's why it's important for cement producers to work with experts in the field who can help evaluate needs, assess plant process, make recommendations of the right type and dosage of cement additives to use, regularly assess the value of specific additives and return periodically to assess the additive's effectiveness. This approach helps address the specific needs of each plant and work toward continual optimization.