VYCOR® enV-S™ Weather Resistive Barrier
Make your home more comfortable and energy-efficient.
Protection against wind-driven rain.
Well-built homes need to be built for the worst that Mother Nature has to offer, resisting water infiltration and the costly effects of rot and mold that can result.
Mechanically attached house wraps rely on laborious and time-consuming fastening, taping and detailing procedures that are frequently omitted. They are also vulnerable to wind-driven rain at every hole created when fastening siding and trim materials, and there are thousands of such holes on a typical home. Water infiltration can lead to rot of structural elements, mold and poor indoor air quality.
The best solution is a fully adhered weather barrier that seals to the substrate, seals to itself at overlaps and seals around the thousands of fasteners used to attach siding, trim and other decorative features. VYCOR® weather resistive barriers provide that solution.
Documents
VYCOR® enV-S™ Product Documents
Overview
Prepare for a changing climate
Builders know that weather isn't what is used to be. Building for quality means building for all weather conditions, so builders now need to prepare for the worst no matter where they're building. Builders and contractors are under constant pressure from their clients to deliver homes with superior energy efficiency and indoor air quality.
Build for bad weather
Areas historically known for bad weather seem to get more severe every year, and even mild climates can no longer rely on that to be the case. VYCOR® enV-S™ weather barrier provides enough protection to ensure the integrity of houses that regularly experience severe wind-driven rain—while ensuring that those same homes remain warm, dry, and comfortable within.
With VYCOR®, it's easy to get it right
VYCOR® enV-S™ does not require mechanical fasteners to install, requires no laborious taping of seams, and can be installed on most wood substrates without aid of any special primer materials. VYCOR® enV-S™ resists damage due to jobsite conditions and wind, resulting in a professional and high-quality job-site appearance to clients and passers-by. With VYCOR® enV-S™, builders can minimize the need for costly rework, and reputation damaging call-backs for leaks. This material simplifies construction while helping to guarantee customer satisfaction.
Reduce your clients' utility bills
According to testing performed by Oak Ridge National Labs, VYCOR® enV-S™ boasts an air leakage rate that is 7 times lower than a leading conventional housewrap. Lower air leakage results in less drafty, more comfortable, and more energy efficient homes for your clients.

Distributor Locator
Looking for a distributor that supplies air barriers, flashing, weather resistive barriers, roofing underlayments, waterproofing, injection materials or flooring?
see who's in your area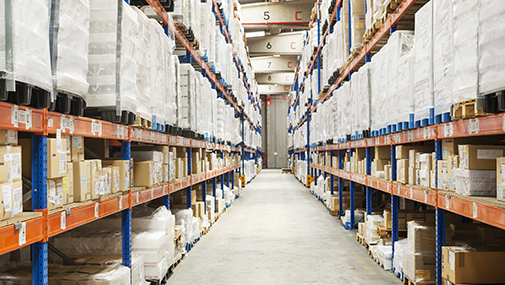 Product Warranty
Click on the login to access the site with your username and password. Please add GCPAT\ (including the slash) in front of your user name when entering user name. If you need assistance, please contact Denise White at: 617 498-4555 or Denise.I.White@gcpat.com