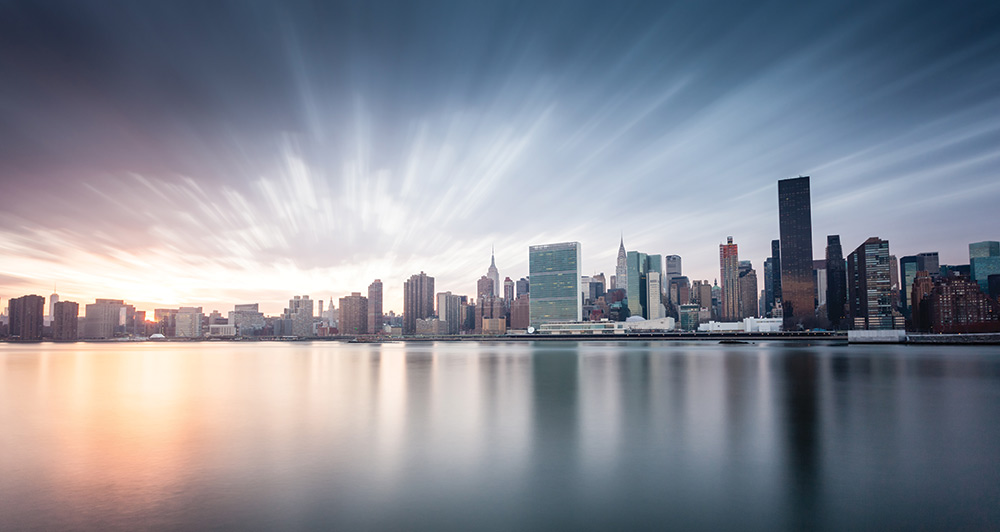 Looking to gain efficiencies in their work process, many architects are starting to bring multiple disciplines together at the beginning of building projects. This procurement method—called design assist—is proving to have advantages over the traditional, more linear design-bid-build approach, where subcontractors and other experts often don't weigh in until the project is already in draft form.
With design-assist, these parties bring their specific construction expertise early in the project to add value to the development of the actual plans. Collaborating with manufacturers early on enables architects to:
Gain real-world product knowledge. Hear directly from the experts in construction materials on how various products are expected to perform in the specific environment; discuss possible compatibility challenges; and pick the best material for the particular job.
 
Work out the kinks early on. You don't have to wait until after the draft phase to determine which products will fit your plans and your budget. Engaging experts more proactively helps reduce rework and minimizes changes at the bid stage.
 
Streamline design process. Some building product manufacturers will provide construction detail drawings that can be dropped into your design, helping to further reduce your administrative burden.
 
Get access to the latest industry innovations. Building technologies change rapidly and having a well-informed manufacturing representative involved early on, can guide you to the right products that can help you save money and improve performance.
 
Take the guesswork out of product compatibility. Manufacturers can tell you the performance attributes of each of their own products, which of their products are compatible with other technologies, as well as any pertinent installation tips to ensure project success.
 
Tags
Air & Vapor Barriers
Architects
Design Advantage
Fire Protection
Injection Materials
Liquid Waterproofing
Owner
Precast
Ready Mix/Precast
Roof Protection
Waterproofing