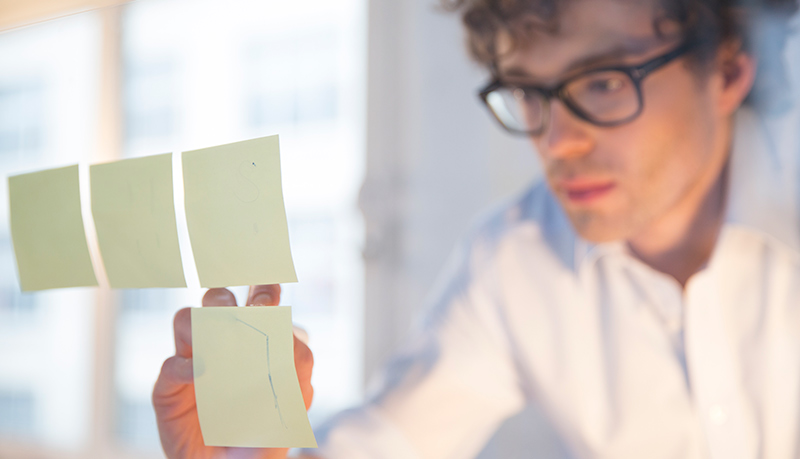 Architectural specification writing often feels like a balancing act. You want to make sure that your vision carries forward—and ensure it is not compromised. You need to minimize risk and also be cognizant of project timelines, budgetary constraints, and countless customer requests. Before you dive into writing, there are some basic steps to consider that can make the process easier.
Periodically review your standard specifications
Your firm's standard specifications are likely your go-to source to get started with any project. Because these standard specifications have such a pivotal role in your design process, your firm's specification writers will want to make sure that these documents are always up to date and truly reflect your company's design intention.
Leverage specialized software
Specification writing formats and tools tend to be rather broad and require customization. Therefore, you may also want to consider additional tools to help you through this process. A wide range of software solutions exist for managing construction specifications. These enable you to create specs without starting from scratch or spending an inordinate amount of time researching products. It's a good tool to help you get started.
Get input from your manufacturer's representatives
Ask your manufacturers' representatives for guide specifications for the products you want to specify and see installed on a regular basis. These documents will help communicate your intention for the use of particular products and technologies. Having them review documents early in the spec process can save you time and effort.
When you're writing specs for dozens of products, an insider's advice can be helpful. Not sure which concrete durability product is best for your floor? Or whether to choose liquid or sheet-applied waterproofing for your plaza deck? The array of products available these days is overwhelming. Your product manufacturer's support team and technical consultants can help you in the process. This should involve reviewing existing specifications or helping you craft specifications that align with you and your end user's goals.
Tags
Air & Vapor Barriers
Airports
Architects
Arts & education
Bridges
Canal
Commercial buildings
Concrete
Contractor
Design Advantage
Energy facilities
Engineer
Fire Protection
Flooring
Industrial facilities
Infrastructure
Liquid Waterproofing
Low Temperature
Mass transit
Mining
Museums
Owner
Paving
Residential buildings
Retail buildings
Schools
Sports stadiums
Waterproofing