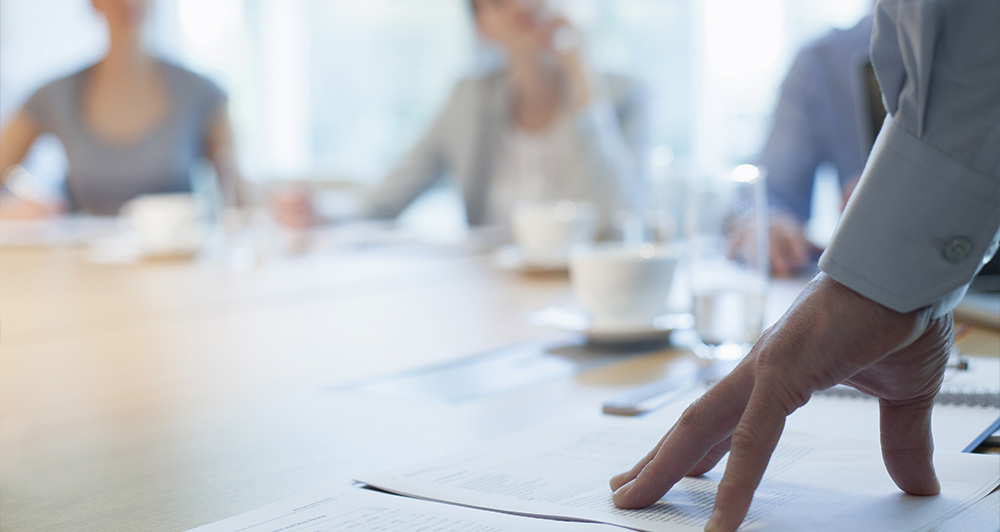 Most people who grew up dreaming of being an architect didn't envision spending days mired in product specifications. The exhilarating part of being an architect is the art of conceptualizing a space. It's taking the hopes and dreams of your client and turning their vision into a tangible design.
However, with new building technologies emerging every day and hundreds of products needed for each project, architects often have no choice but to get bogged down trying to decipher specifications and product data, to determine which technologies will perform the best and how to integrate this myriad of products together. This involves extensive legwork, such as reviewing product data sheets, calling multiple manufacturers, and sometimes having to take leaps of faith in determining what products will work best in the given environment.
To help overcome these challenges, some architects are now participating in a more collaborative procurement method called design-assist. This involves engaging multiple parties to assist the building team in developing the design. Unlike the traditional design-bid-build process, where the design team works independently, design-assist brings in contractors early in the process to share their expertise.
It is incumbent on manufacturers to be a resource early on in the design process to help ease the product selection burden for architects.
The symbiotic relationship between designer and manufacturer
Manufacturers can help architects by adopting the same principles that apply to design-assist. With this approach, building product manufacturers like GCP Applied Technologies have conversations with architects, specifiers and other members of the project team early on to understand their goals. Based on these conversations, the manufacturer explains how each product would perform in various circumstances, provides a product compatibility analysis, makes technical recommendations, answers questions about specifications, and helps to ensure products are included in the design correctly.
This approach benefits architects and manufacturers alike. Architects can ensure the products selected align with their vision, preventing costly change orders and possible project delays. A reputable manufacturer should also help fulfill the architect's vision, within budget—and should be up front if they feel their products don't meet the specified needs. This approach helps to streamline the specification writing process by giving the architect a better understanding of the strengths and weaknesses of each product and a clear view of their options.
Participating in this type of procurement process benefits manufacturers as well. By getting involved earlier in the process, manufacturers can forge stronger relationships with clients, gaining a better understanding of their process and their needs—all critical to advancing product performance and design.
Questions to ask your manufacturer
Before engaging a building materials manufacturer in this collaborative approach, ask them to answer the following questions:
What services can you offer to help me during the design phase?
Do you charge for this service?
What is the breadth of your product offering?
Can you give me a single point of contact for my project?
What technical and design expertise will my point of contact have?
Do you offer field support?
Partnering with an experienced, full-service building materials manufacturer up front can help architects minimize risk, save time, and eliminate costly surprises.
Tags
Air & Vapor Barriers
Architects
Concrete
Design Advantage
Fire Protection
Flooring
Liquid Waterproofing
Owner
Roof Protection
Waterproofing