Waterproofing Solutions for Construction Projects
Over the past 50 years, our products have been used to waterproof virtually every type of building and structure. Commercial buildings. Infrastructure. If you build it, we'll protect it.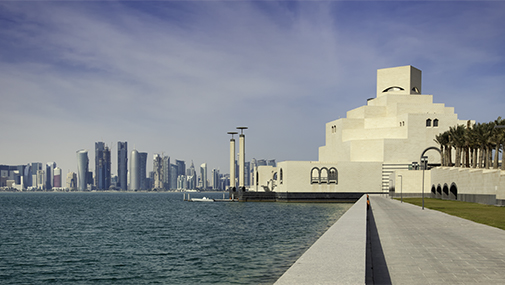 We are pleased to add the Stirling Lloyd product portfolio to our waterproofing solutions.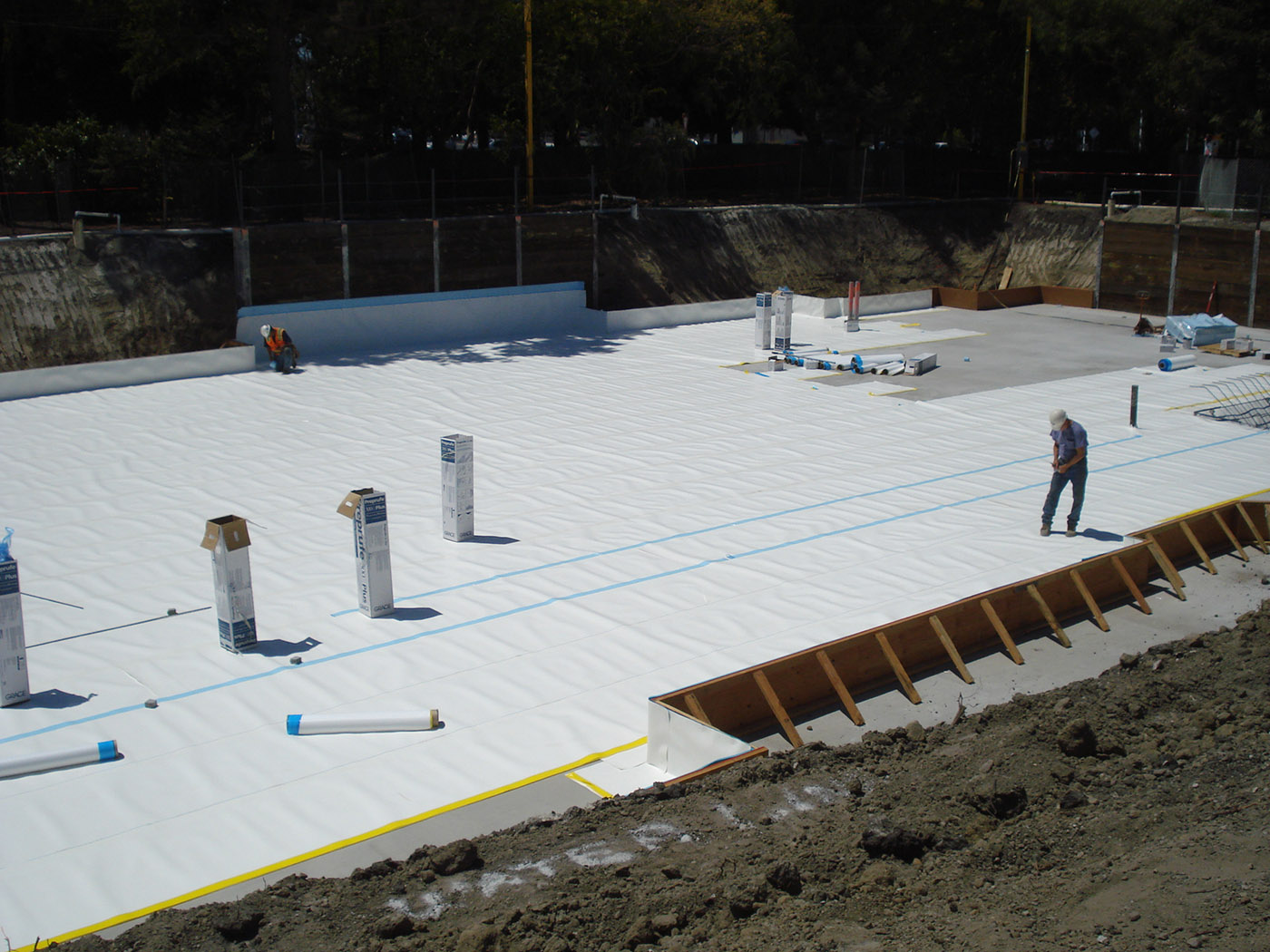 Our below-grade waterproofing solutions protect commercial buildings and infrastructure projects in the world's harshest climates.
Leading the way since 1990 are the highly reliable PREPRUFE® waterproofing products. PREPRUFE® waterproofing membranes create seals that prevent water migration between the membrane and the structure in every direction. They were the industry's first pre-applied membranes to adhesively bond to the foundation and shield buildings from water and damaging gas, vapor and moisture.
"Question on a project? Design Advantage experts provide technical consultation throughout project design and construction. We'll work closely with your team to get everybody on the same page, from specification to installation."
Waterproofing Product Solutions
PREPRUFE® membranes are easy to install, helping your project stay right on track. Position the roll. Kick it out. Secure the overlaps with PREPRUFE® ZipLap™ quick-sealing adhesive. That's it — you're done. And when it comes to complete building envelope protection, PREPRUFE® membranes are in perfect company. Compatible PREPRUFE® products cover every vulnerability, joint and detail.
They include:
Detail tape

Cementious and epoxy grouts

Hydrophilic sealants

Tieback covers
Our above-ground and below-ground waterproofing products form complete building envelope systems.
Engineers and architects have also trusted our industry-leading portfolio of waterproofing brands for more than 50 years. These solutions cover a range of below- and above-ground applications, including: