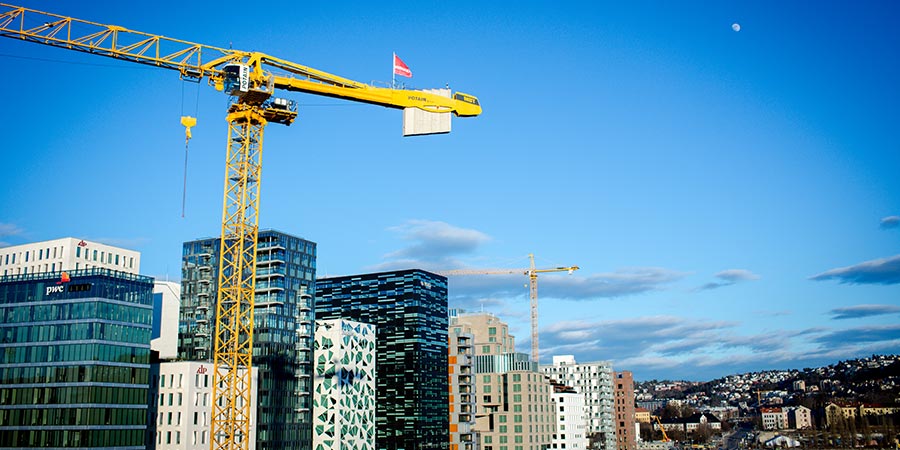 An eye-opening Forbes article revealed international building projects that went billions over budget. Time and cost overruns are not uncommon in situations where stakeholders are working across countries and often thousands of miles apart, which can result in technological, regulatory and political obstacles. Here are issues to discuss with your project stakeholders to help get your global building project off the ground smoothly:
What are the local building regulations? Although there are international building codes, there are often additional regulations that apply, depending on the region. In some Scandinavian countries, for example, until recently there were very few below ground construction projects since they had plenty of land so the regulations for below ground construction are still evolving. Alternatively, in England where there is considerable below ground building going in, you will find some of the most advanced construction standards. 
What are the local environmental standards? Environmental regulations vary a lot in different countries and sometimes even in different cities. For example, in Ireland and Norway where radon levels from the ground are quite high, there are stringent building requirements to have a radon remediation solution in place. In Scandinavia, most product used during construction must be registered through environmental organizations. And in China, public buildings that are larger than 20,000 square meters must meet the country's Green Building Evaluation Label rating system. Consider getting input from experts in the region, such as local building products manufacturers' representatives or technical services teams to make sure you're complying with the latest regulations.
What services can my building materials manufacturers provide locally? International building projects are complex and require a team with expertise in the region. To that end, choose building material suppliers who will provide you a service and not just a product (i.e., hearing your objectives for the building project, assisting you with logistics and more). They can interpret information from the architect and validate with their local team how the building project can come to fruition in a way that best meets your needs.
Can the products specified be imported to the country where the project will take place? Don't assume products can be transferred from one country to another.  In Europe, for example, you cannot import products if they are not REACH compliant and CE marked when standards apply. 
Can the specified products be used in the country where the building will take place? A product that works fine in the US might not meet standards in Europe. If you're working with building material manufacturers with a global presence, they should be able to connect you with their local teams to answer these questions. The products you choose impact not only your ability to comply with local regulations, but your ability to secure insurance for the building. If you don't have the right regulatory approvals in place, it may be difficult to get insurance.
Do you have certified applicators in the region where the construction takes place? Talk with your building material manufacturers not just about each product's performance, but what recommendations they have for identifying qualified applicators/installers in the area.
Are you planning a new international building project? Our Blue360sm Design Advantage team of construction specialists can consult with you early on to help ensure a smooth process. 
Tags
Architects
Commercial buildings
Consultant
Contractor
Design Advantage
Distributor
Engineer
Owner
Producer
Residential buildings
Retail buildings
Subcontractor