Liquid Waterproofing
High-performance, liquid-applied, seamless protection.
GCP liquid waterproofing products offer high performance with unique characteristics. The liquid waterproofing membrane is cold-applied and cures quickly, allowing job sites to quickly return to full operation.
Documents
Liquid Waterproofing Product Documents
SILCOR® Liquid Waterproofing Product Documents
Products & Accessories
Accessories
Accessory Name
Description
Key Benefits
Applications Type
SILCOR® Primer EPF (US Version)
Description
SILCOR® Primer EPF is a two-component fast curing, short recoat time epoxy primer for concrete substrates specifically designed for SILCOR® liquid waterproofing membranes.
Key Benefits
Can be placed over green concrete or 7 days cure concrete, when it is used with SILCOR® 900MP
Fast curing with short recoat time
Excellent adhesion exceeds concrete cohesive strength
Overview
SILCOR® waterproofing system
SILCOR® is a high-performing cold-applied, seamless waterproofing system for podium decks, green roofs, and terraces. The range of products include both spray and hand applied. The SILCOR® 900 series is generally foot-trafficable in under two hours, depending on application. The polymeric structure accommodates most designs without compromising waterproofing performance and while being fully compatible with other GCP waterproofing solutions.
PROCOR® composite waterproofing system
Specialized for below ground structures, elevated decks, planters, and inverted roofs, PROCOR® prevents lateral movement of water while bridging shrinkage cracks and accommodating structural movement.
PROCOR® Composite Waterproofing System consists of a fluid-applied membrane bonded to a preformed sheet. The system combines PROCOR® 75 fluid-applied membrane with PROCOR® Composite Membrane to provide a durable, integrated composite waterproofing system for use in vertical and horizontal waterproofing applications. The system combines the integrity of a cold-applied, primerless waterproofing membrane with the durability of fully adhered sheet.

Distributor Locator
Looking for a distributor that supplies air barriers, flashing, weather resistive barriers, roofing underlayments, waterproofing, injection materials or flooring?
see who's in your area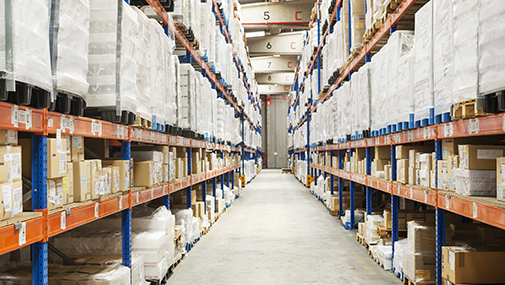 Product Warranty
Click on the login to access the site with your username and password. Please add GCPAT\ (including the slash) in front of your user name when entering user name. If you need assistance, please contact Denise White at: 617 498-4555 or Denise.I.White@gcpat.com