ELIMINATOR® system protects against water ingress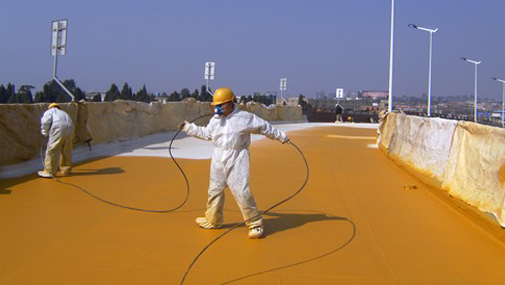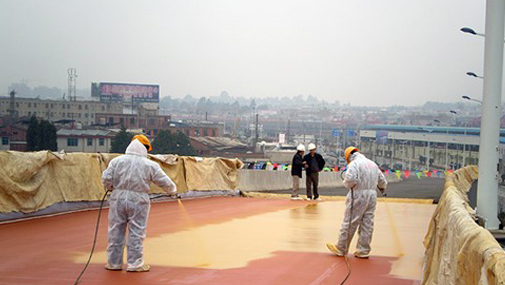 Project
Kunluo Road Interchange, China
Client
Kunming Municipal Development Company
Contractor
Kunming Construction Bureau
Authorized Contractor (Waterproofing Applicator)
Shenzhen Asianway Corrosion
GCP Solutions
ELIMINATOR® Waterproofing System
Project
Locating a high performance waterproofing material
The Kunluo Road Interchange is a steel bridge deck in China that required a high performance waterproofing material to protect and prolong the life of the structure. After reviewing various pavement specifications, the client specified the ELIMINATOR® cold spray-applied bridge deck waterproofing system with a pavement layer made up of two layers of Stone Mastic Asphalt (SMA).
Challenge
Minimizing traffic disruption
A vital requirement during the waterproofing of the Yunnan Kunluo Road Interchange was that the products chosen would allow for a faster and easier construction process than traditional measures to help reduce construction times onsite.
Solution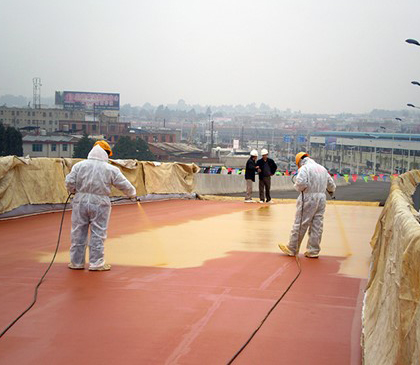 Ensuring long-term waterproofing protection
Developed by Stirling Lloyd (now GCP Applied Technologies), ELIMINATOR® spray-applied bridge deck waterproofing system and SMA provided thermal stability as well as excellent crack bridging properties.
Based on unique ESSELAC® technology, the ELIMINATOR® system is a cold, spray applied system that allows for fast application and the ability to seal complex, critical details and penetrations with ease, forming a tough, flexible and seamless membrane.
Technical Guidelines for design and construction of deck pavement on steel box bridges requires an adhesive strength between the asphalt waterproofing layer and steel to be ≥ 1.2Mpa. However, test data shows the use of ELIMINATOR® on steel bridge decks to be in excess of ≥ 5.0Mpa.
The use of ELIMINATOR® waterproofing system with a pavement layer made up of two layers of SMA enabled the Kunluo Road Interchange project to be carried out within schedule. The ELIMINATOR®system ensured that the busy interchange will be well protected for the long term.
Blue360sm Total Business Advantage.
The power of GCP products, performance and people