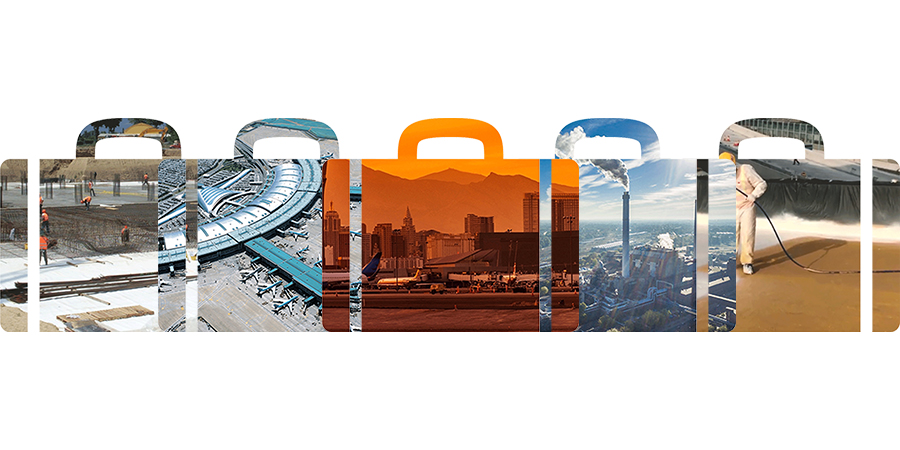 Part I of our project briefcases series featured a diverse construction portfolio that helped keep prominent, global projects on track, on budget, and protected for decades to come. Part II is no exception.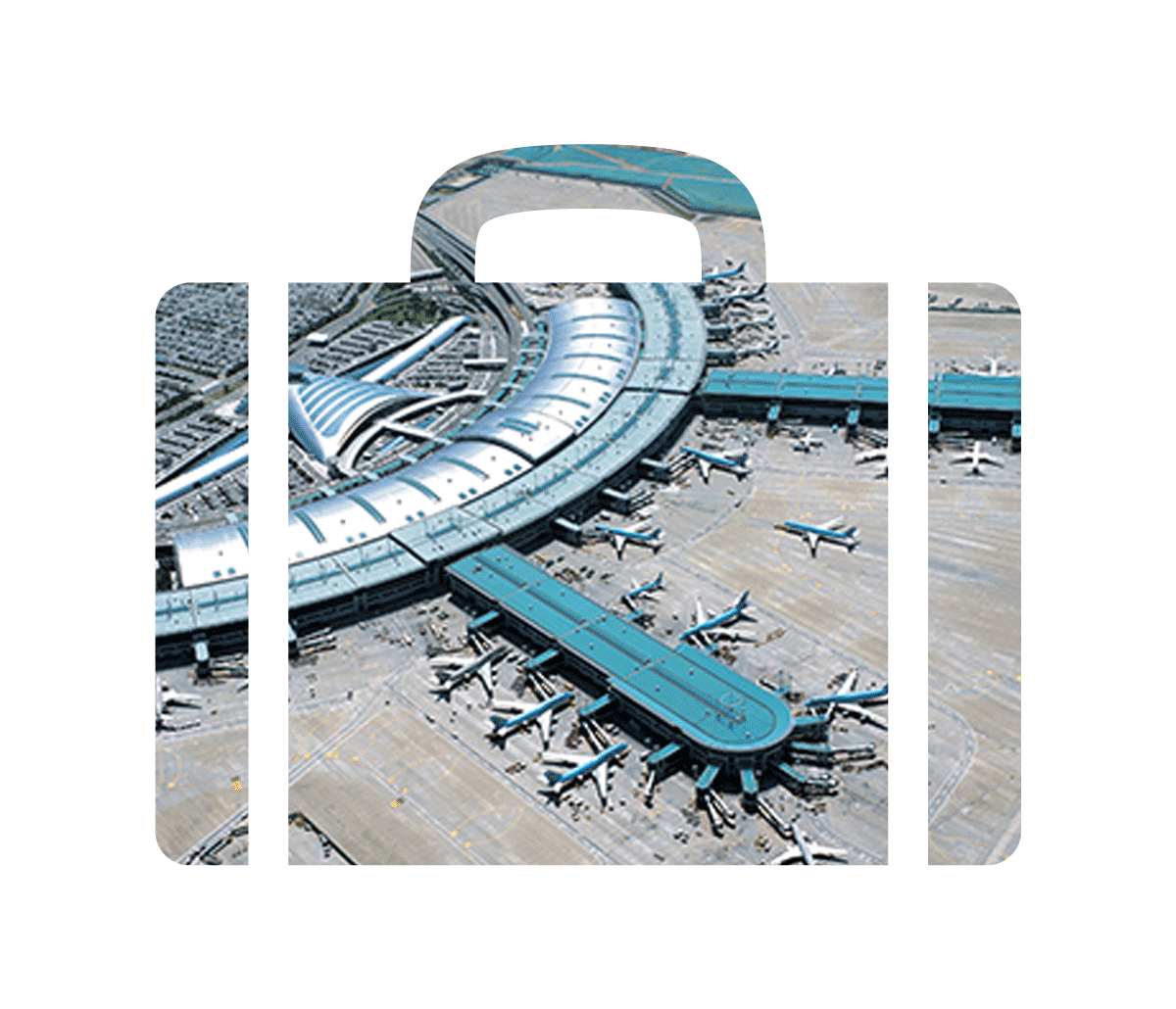 Incheon International Airport utilizes MONOKOTE® and ICE & WATER SHIELD®
Located on Yeongjong island, about 50 km from Seoul, South Korea, the Incheon International Airport is 60 times the size of a football field and boasts the second tallest control tower in the world. Its two runways allow takeoff and approach over the sea, and the terminal facilities are designed to handle 27 million passengers annually.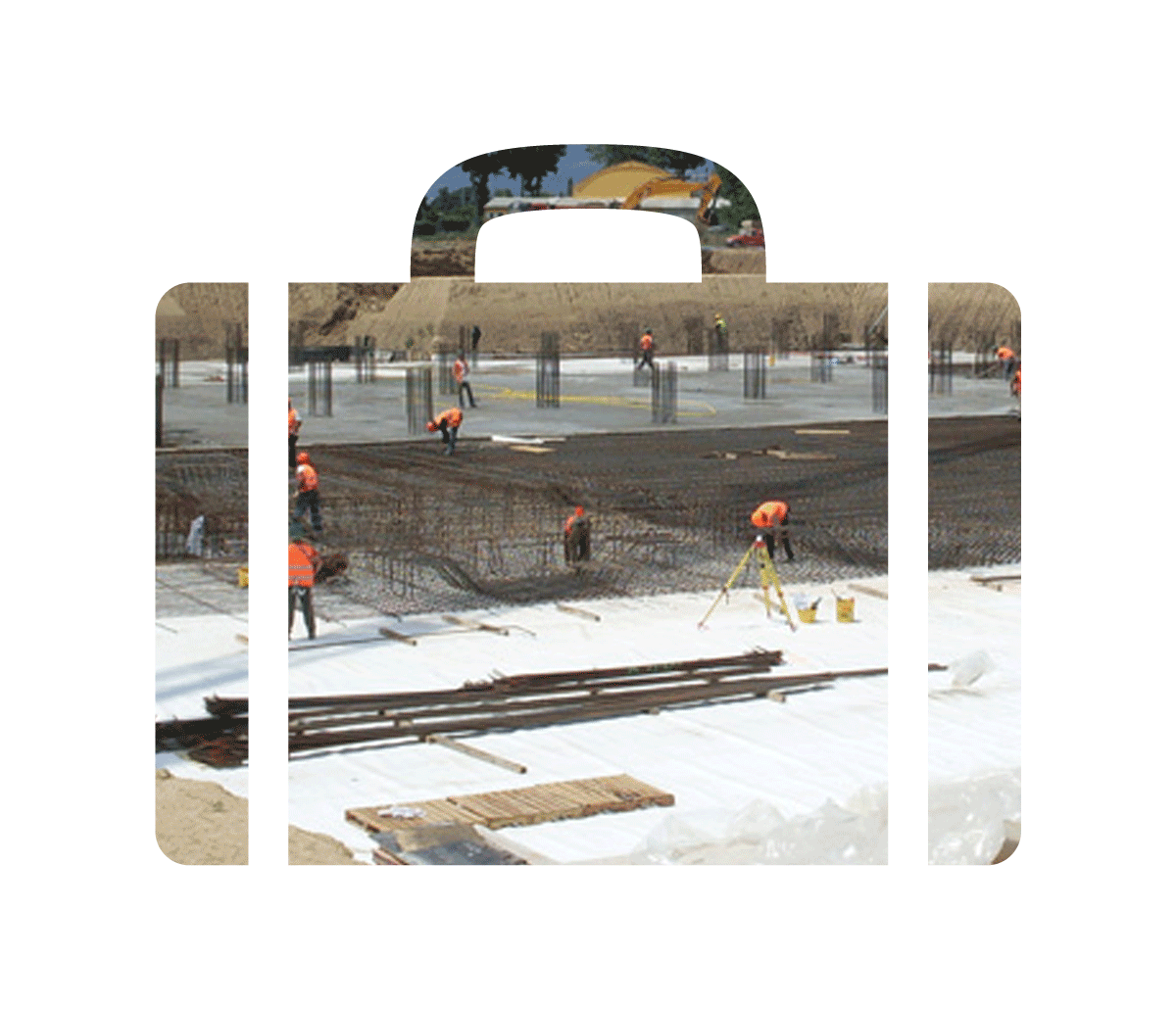 Tuscany's Apuano Hospital chooses PREPRUFE® waterproofing
The high water table in the region meant there was a greater risk of water penetrating into the basement of the new hospital. In a health care setting, it was critical to prevent any such leaks. This meant not just providing a waterproofing system but a system that would secure joints and penetrations throughout the below-grade structure, since those areas have the highest vulnerabilities to water infiltration. In addition, the site was found to have a high concentration of radon gas in the soil, and the solution would need to keep these harmful gases out of the building.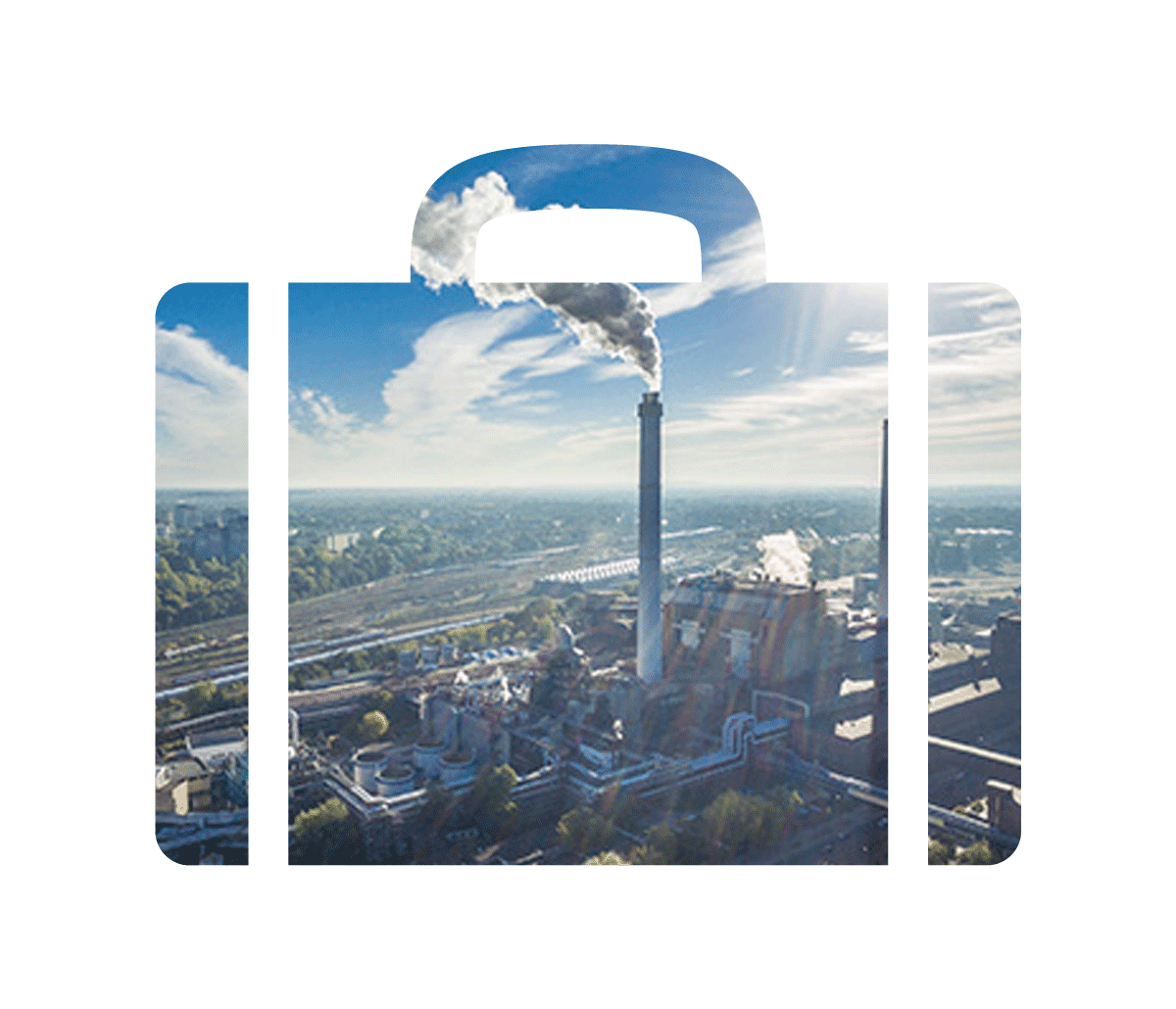 STRUX® 90/40 macro fibers, ECLIPSE® Floor, and ADVA® 140M admixtures were crucial to creating a durable concrete floor
In the southeastern U.S. and especially the Gulf Coast region, high winds and wet weather can wreak havoc on wood homes. Driven by the increased demand for more durable homes, Andrew Marshall, owner of Safeguard Building Products, needed a new commercial building plant for manufacturing his company's metal studs and wind-resistant metal homes.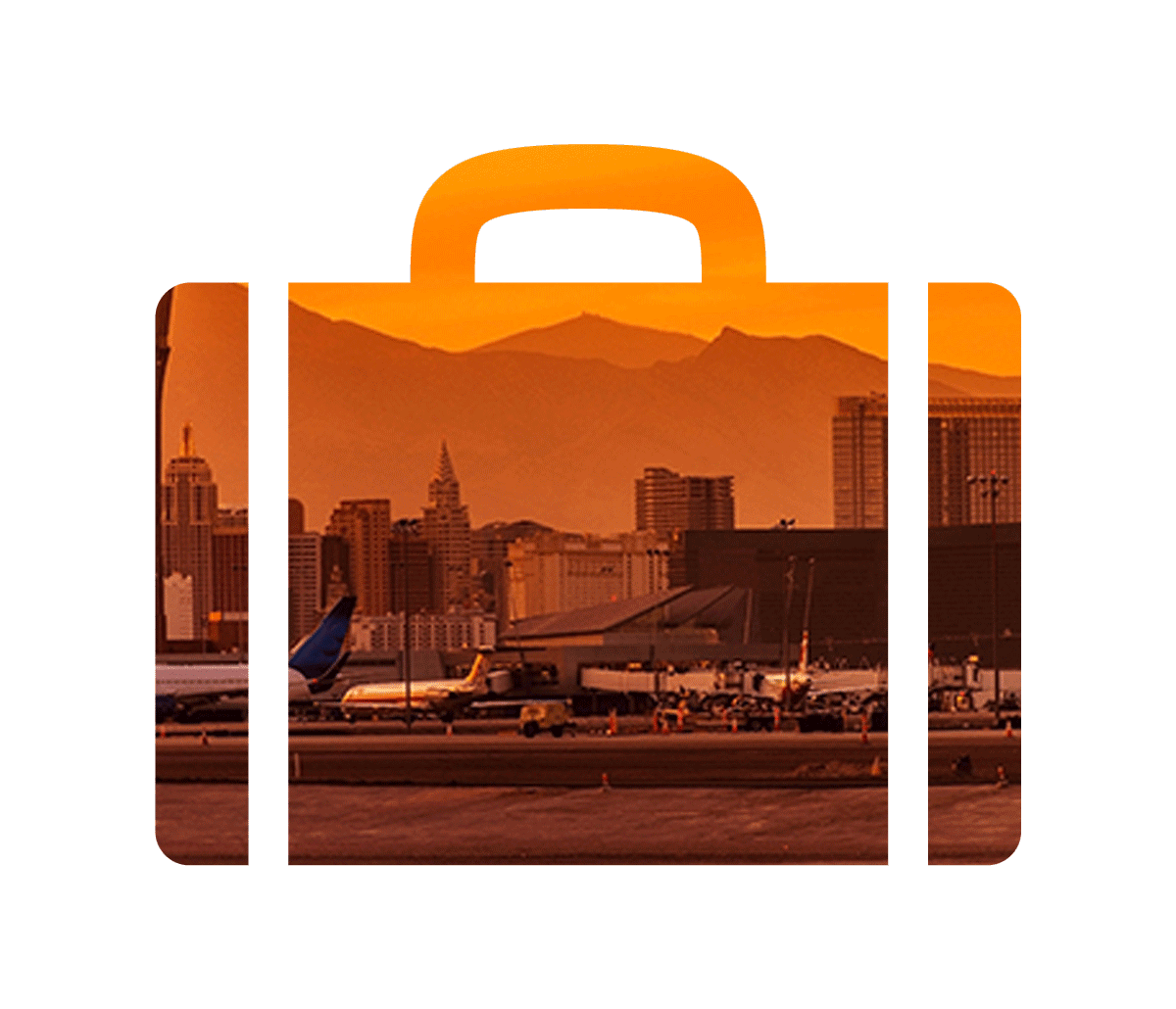 Las Vegas Airport adopts GCP waterproofing solutions
While the bustling McCarran International has more than 1,300 slot machines located throughout its existing terminal buildings, the Department of Aviation wasn't gambling with the Terminal 3 airport construction. Because the train station and utilidor tunnel were in the water table, waterproofing was critical. The materials specified provided trouble-free resistance to hydrostatic pressure from the groundwater—and had to be installed during cold and severely hot weather.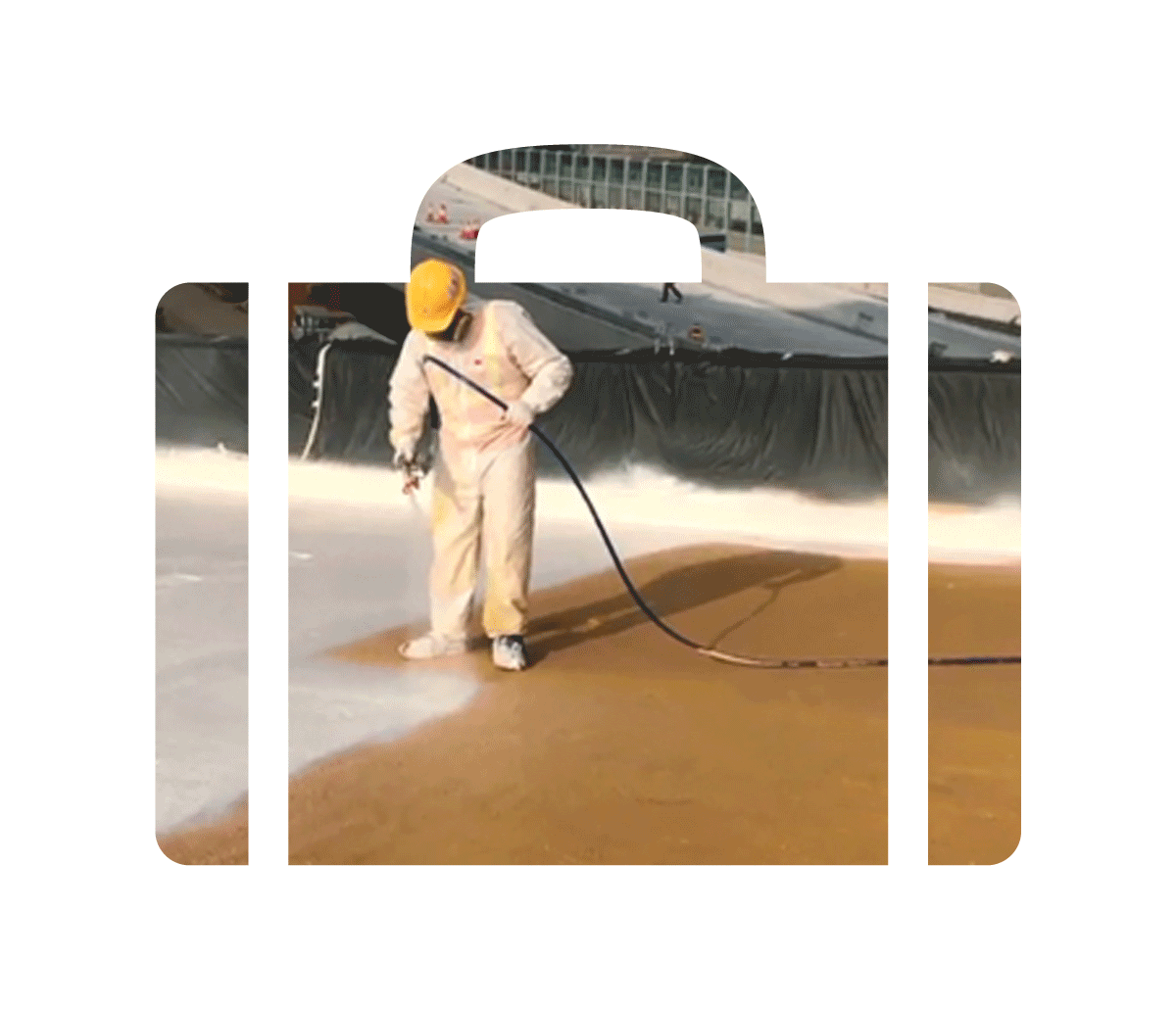 Lucky 7, new highway eases travel between Hong Kong and Shenzhen
The Liantang/Heung Yuen Wai Boundary Control Point, also known as the Liantang Highway, will be the seventh land crossing between Shenzhen and Hong Kong. The new highway is designed to provide a direct transport link and expedite travel between the northeast New Territories and Shenzhen East on Mainland China. Liantang Highway is also expected to alleviate traffic and congestion at the two existing boundary control points at Man Kam To and Sha Tau Kok, on the eastern side of the New Territories. The new boundary crossing is expected to handle approximately 30,000 passenger trips and 17,850 vehicular trips daily, according to the Hong Kong government.
Tags
ADVA
ADVA Cast
Air & Vapor Barriers
BITUTHENE
Building Envelope Solutions
Concrete
Contractor
Design Advantage
Energy efficient solutions
Engineer
Field support
Fire Protection
Functional Admixtures
GRACE ICE & WATER SHIELD
Liquid Waterproofing
MONOKOTE
Owner
PERM-A-BARRIER
PREPRUFE
PREPRUFE PLUS
Precast
Ready Mix/Precast
Repair and Renovation
Structural Solutions
Sustainability
Technical service
Training
Transportation Infrastructure
Underground Solutions
Water Reducers
Waterproofing