Our diverse construction portfolio helped keep these high-profile projects on track. Waterproofing, fireproofing, concrete admixtures and more combined to protect and preserve these important landmarks.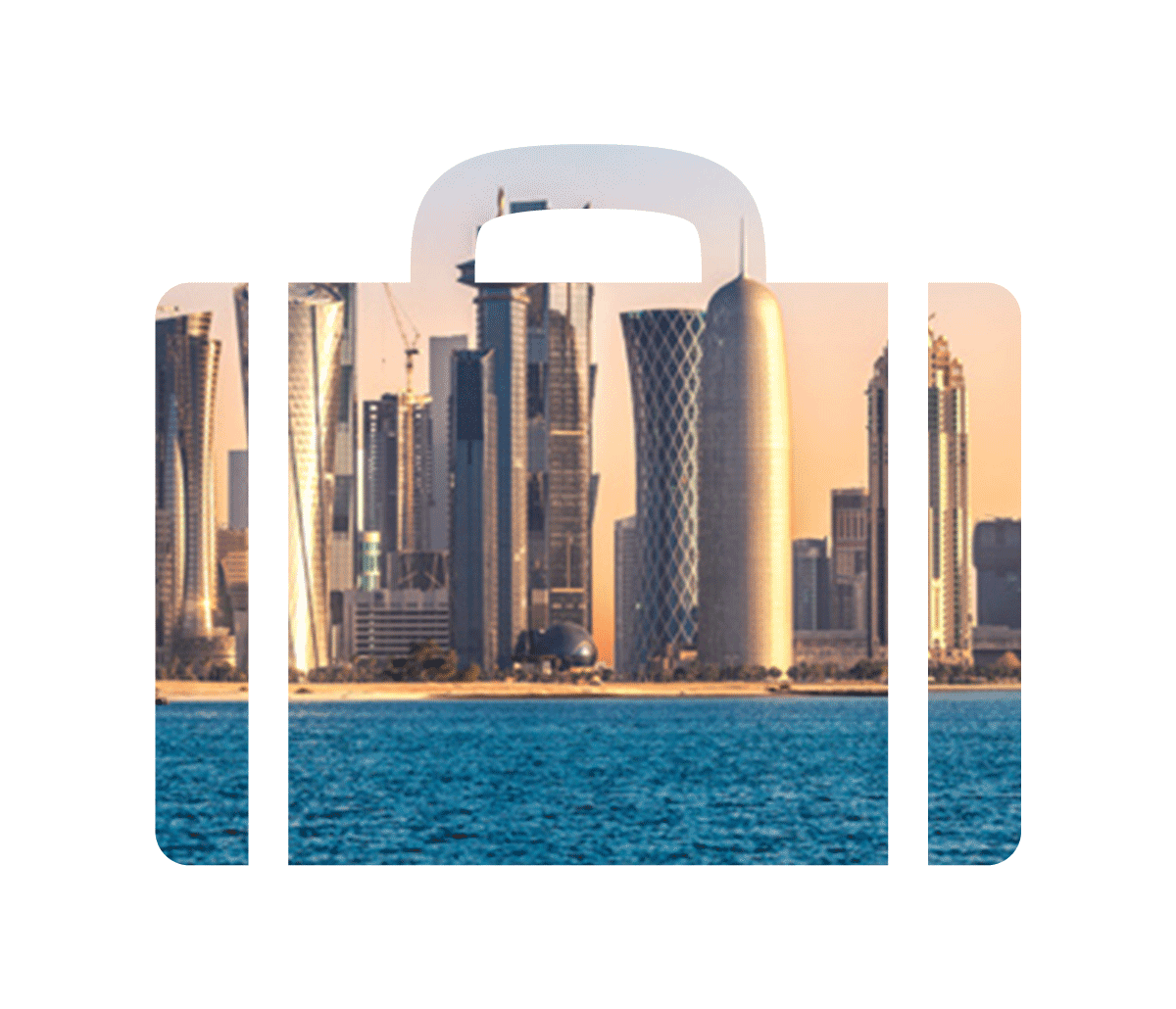 World-class combined waterproofing solution seals Doha Metro Red Line Sth
The Doha Metro, in Qatar's capital city, consists of four rail lines and 101 stations—a total length longer than 240 kilometers. The new metro will become a vital transport link, particularly during the planned 2022 FIFA World Cup.
The expectation of 'complete dryness' called for a waterproofing system with a long-standing successful track record in difficult and harsh conditions. In addition, the tight construction schedule necessitated a system with a rapid application speed and cure time.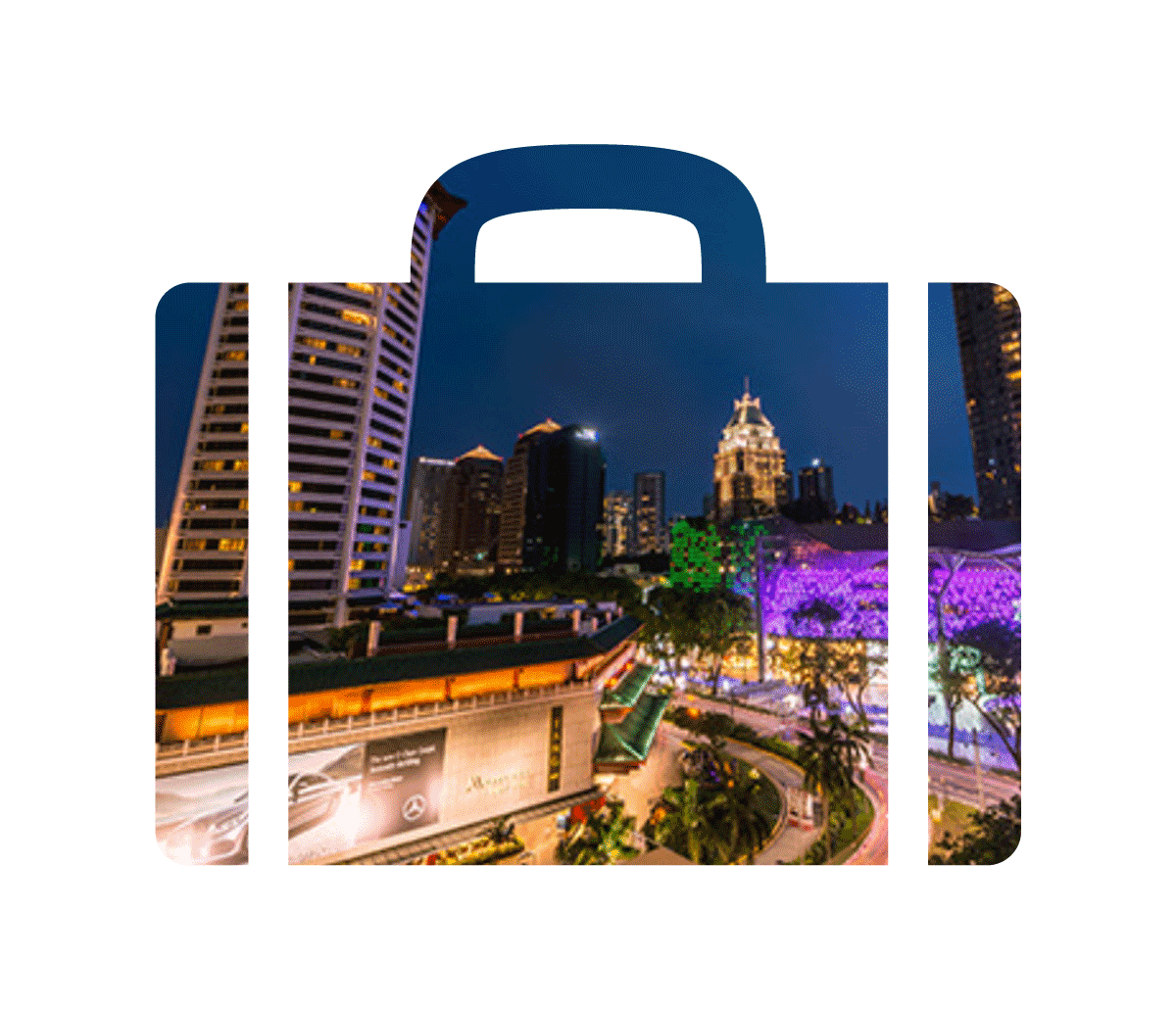 Custom solution for ION Orchard Shopping Mall
ION Orchard, a 218-meter tall, 56-story retail and residential development, is set to redefine luxury lifestyle and high-end retail experiences in Singapore. The project required substantial underground digging right in the heart of the city, within a very tight construction schedule.
To meet the exacting slump retention requirement of eight hours for the retail design, GCP worked with the concrete producer to develop a mix using a combination of superplasticizing and special set control admixtures for extended slump retention.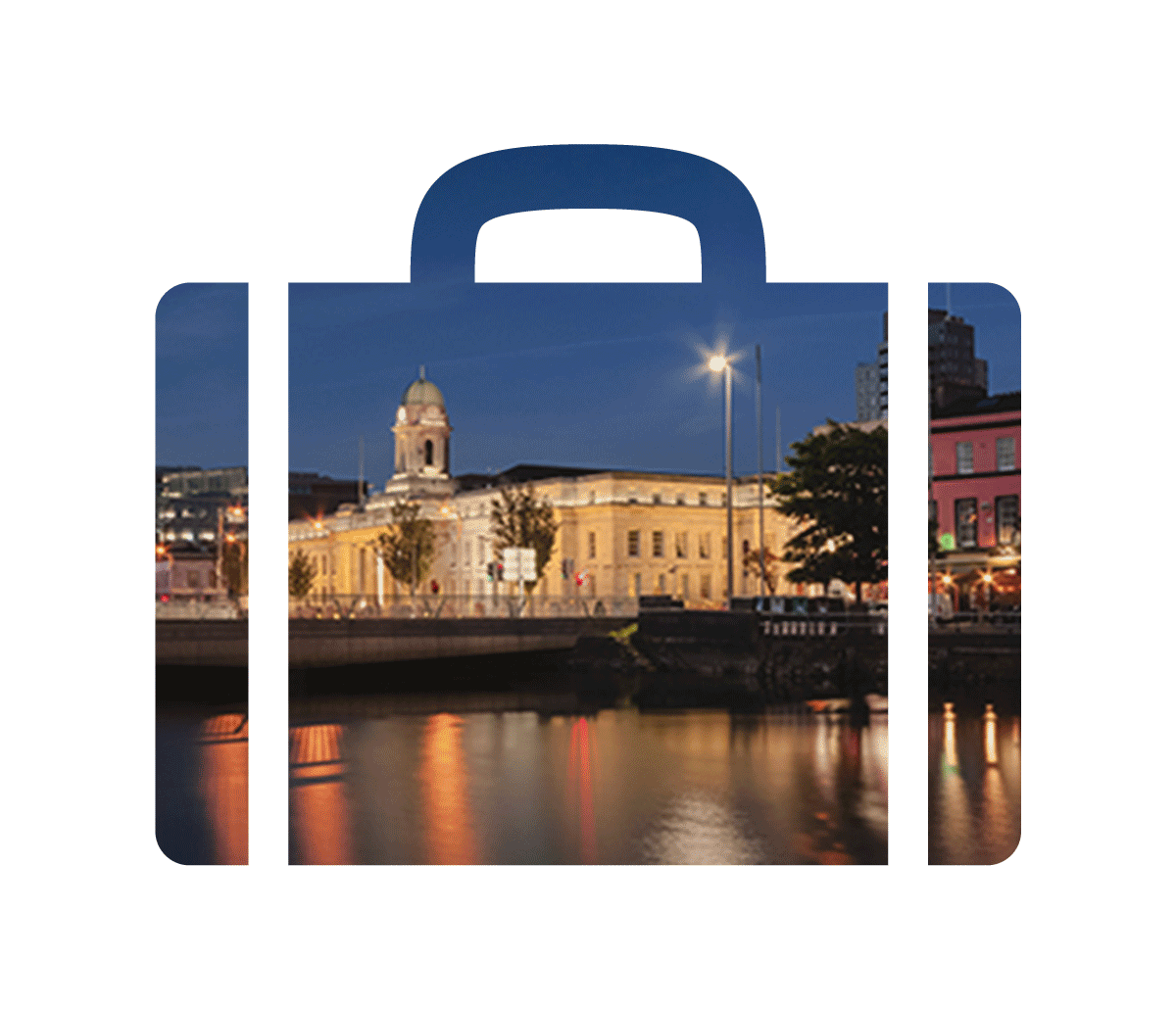 Multiple waterproofing solutions for Cornmarket Street, Cork, Ireland
Cornmarket Street and its surroundings were one of the main areas to be transformed in the Cork City center regeneration program. This ambitious redevelopment focused on retail architecture and development.
The design specified waterproofing of a single-story basement area, plus protection from water vapor and radon gas. A capping beam to retain the concrete piles further complicated the design and made membrane application more difficult due to the complex profiles. The commercial building structure required numerous movement joints in the concrete, which necessitated standard waterstops as well as an angled profile waterstop.
GCP's broad range of compatible technologies provided a practical, single source solution that met the needs of the designer and contractor. This included a unique combination of membrane and watertight concrete solutions to overcome the complexities of the commercial building basement design while meeting the protection performance requirement.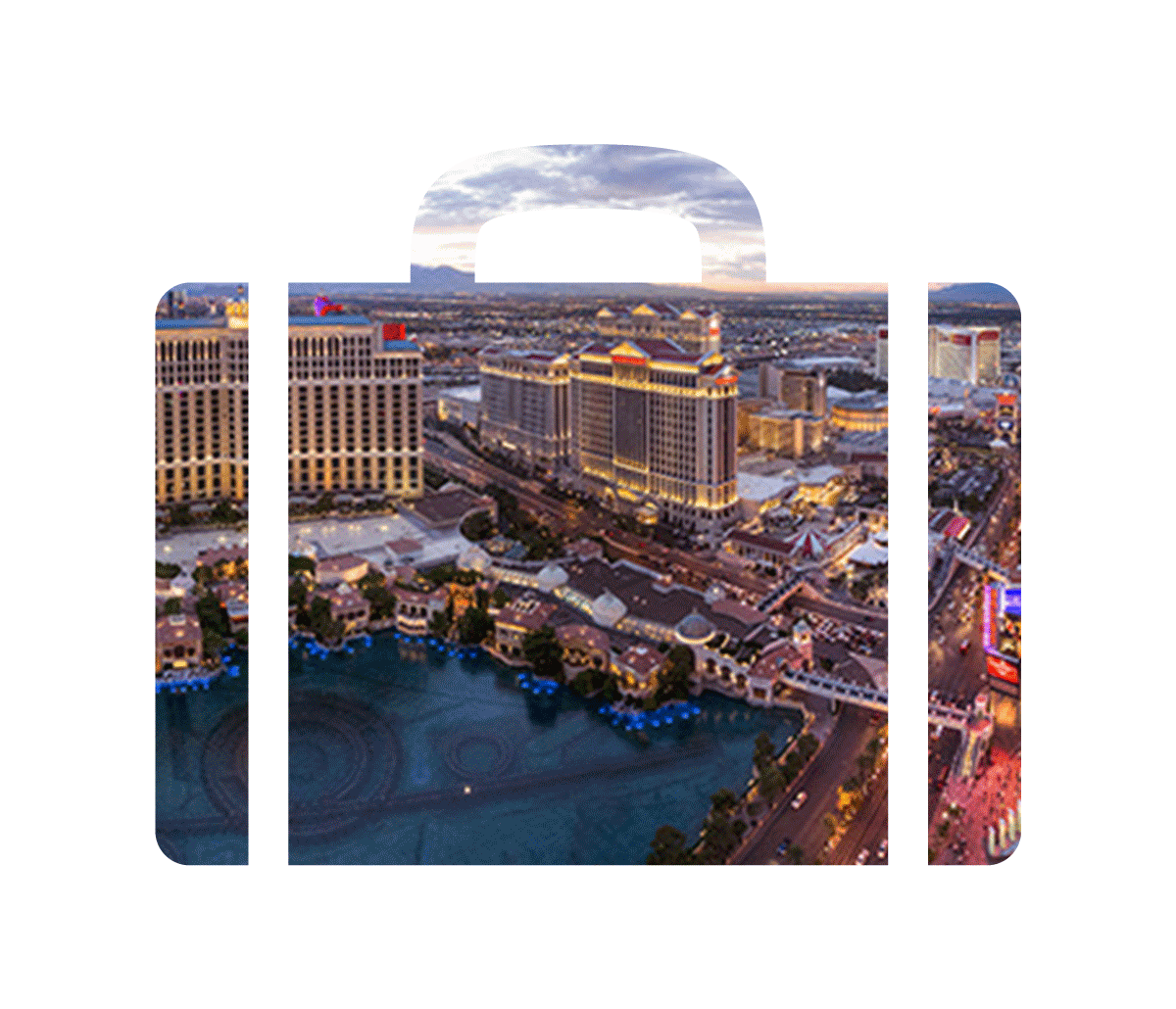 MGM City Center uses GCP waterproofing and fireproofing
Covering 68 acres, the MGM City Center features a vibrant, mixed-use complex of hotels, luxury condominium residences, shops, and gourmet restaurants, located in the center of Las Vegas Boulevard.
GCP fireproofing and waterproofing materials were used to protect its approximately 500,000 square feet of commercial buildings. In addition, GCP fireproofing was used to protect an adjacent commercial building, the LEED Gold-certified Cosmopolitan of Las Vegas, featuring nearly 3,000 rooms, two 50-story towers, three distinct pool environments, and an 110,000 square foot casino.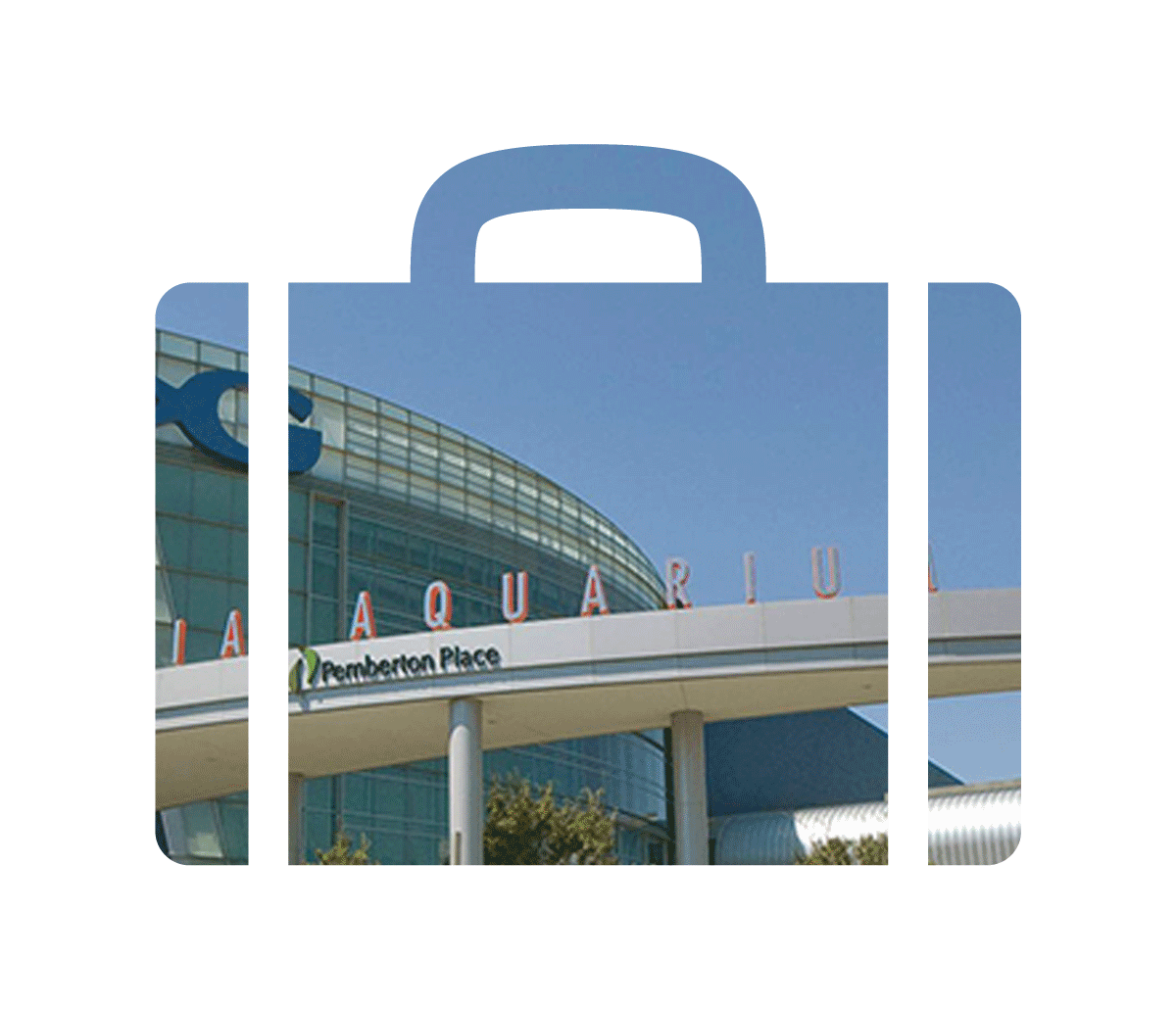 Georgia Aquarium: More than just waterproofing a fish tank
The Georgia Aquarium is the largest aquarium in the Western Hemisphere, with 10 million gallons of fresh and marine water and tens of thousands of animals.
The giant facility's concrete viewing tanks are among the largest in the world—33' tall, with 4' thick walls at the base. These walls have many pipe insets, and the tanks themselves contain saltwater.
Tags
ADVA
ADVA Cast
Air & Vapor Barriers
Architects
BITUTHENE
Building Envelope Solutions
Concrete
Contractor
Design Advantage
Energy efficient solutions
Engineer
Field support
Fire Protection
Functional Admixtures
Liquid Waterproofing
MONOKOTE
Owner
PERM-A-BARRIER
PREPRUFE
PREPRUFE PLUS
Precast
Ready Mix/Precast
Repair and Renovation
Structural Solutions
Sustainability
Technical service
Training
Transportation Infrastructure
Underground Solutions
Water Reducers
Waterproofing