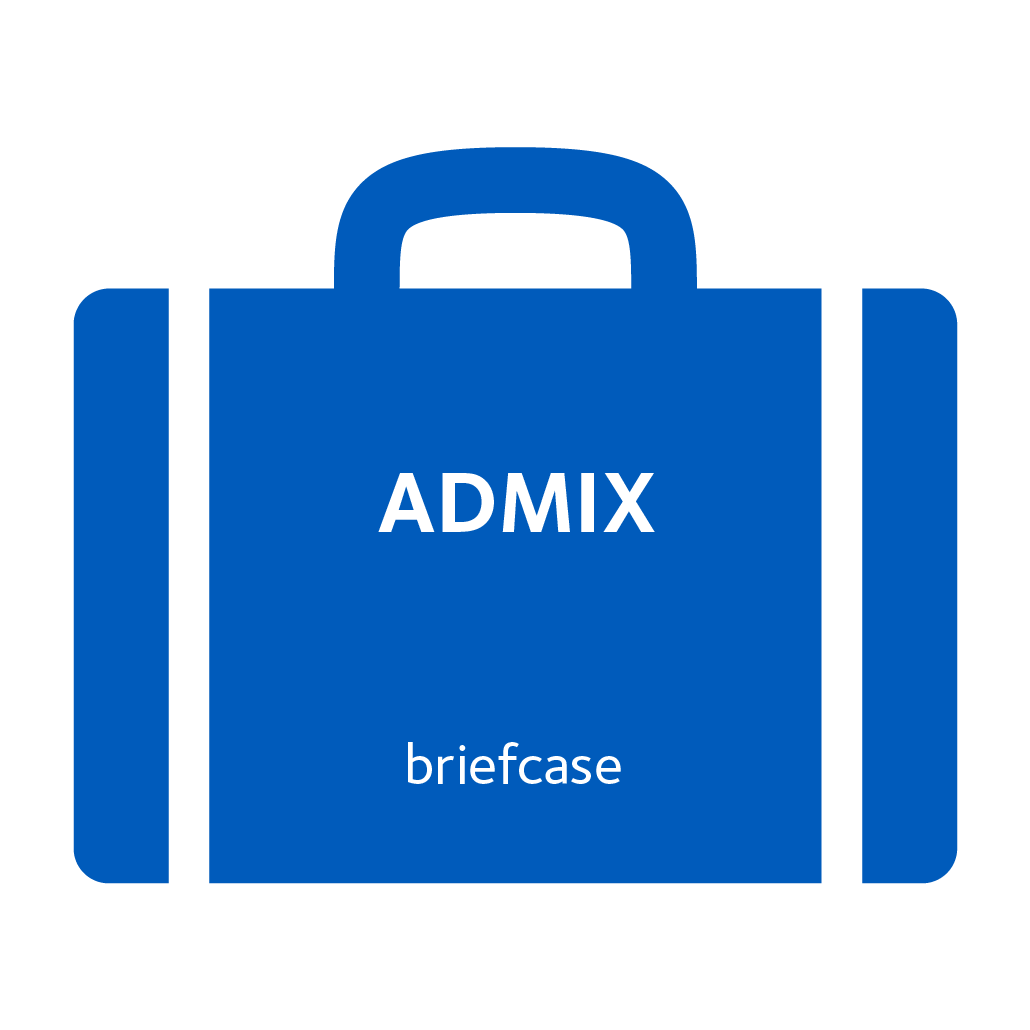 The concrete admixture briefcase is fully loaded with mid- to high-range water reducers (superplasticizers), corrosion inhibitors, set accelerators, rheology modifiers among many other concrete admixture technologies. We've also packed the briefcase with a concrete calculator, construction data documents and other resources for the complete concrete life cycle—from batching, to pouring concrete, to fine-tuning mix designs and managing materials. GCP is not just a concrete technologies manufacturer; we are your concrete solutions partner.
Contents
Concrete life cycle >
Batching – We address known problems and challenges with batching plastic concrete, and provide solutions.
---
Materials management – Products like CLARENA® RC for reclaimed concrete can vastly facilitate the processing of excess ready-mix. The treatment quickly converts returned concrete into reusable aggregate for future batches.
---
Concrete mix design – We explore the concepts of freeze/thaw cycles, high-strength concrete (HSC) and other performance factors to consider when designing a concrete mix.
---
Solutions – Browse concrete solutions for the entire life cycle—from batching, to placing and overall plant process optimization.
---
Pouring – We explore common concrete applications, like mass pours, tilt-up and top-down construction, and bridges.
---
Concrete calculator – STRUX® macro synthetic fibers
This application calculates and recommends dosage rates of the STRUX® 90/40 Macrosynthetic fiber for use in concrete installations as a replacement for steel welded wire mesh (WWM). The dosage rates provided by this calculator are supported by nearly 20 years of Research and Development work. This tool is free and open to use, but it is cautioned that application rates are dependent on job specific requirements which may vary from project to project.
Concrete admixture & technology
Concrete construction documents