briefcase ADMIX
Concrete admixture and technology construction data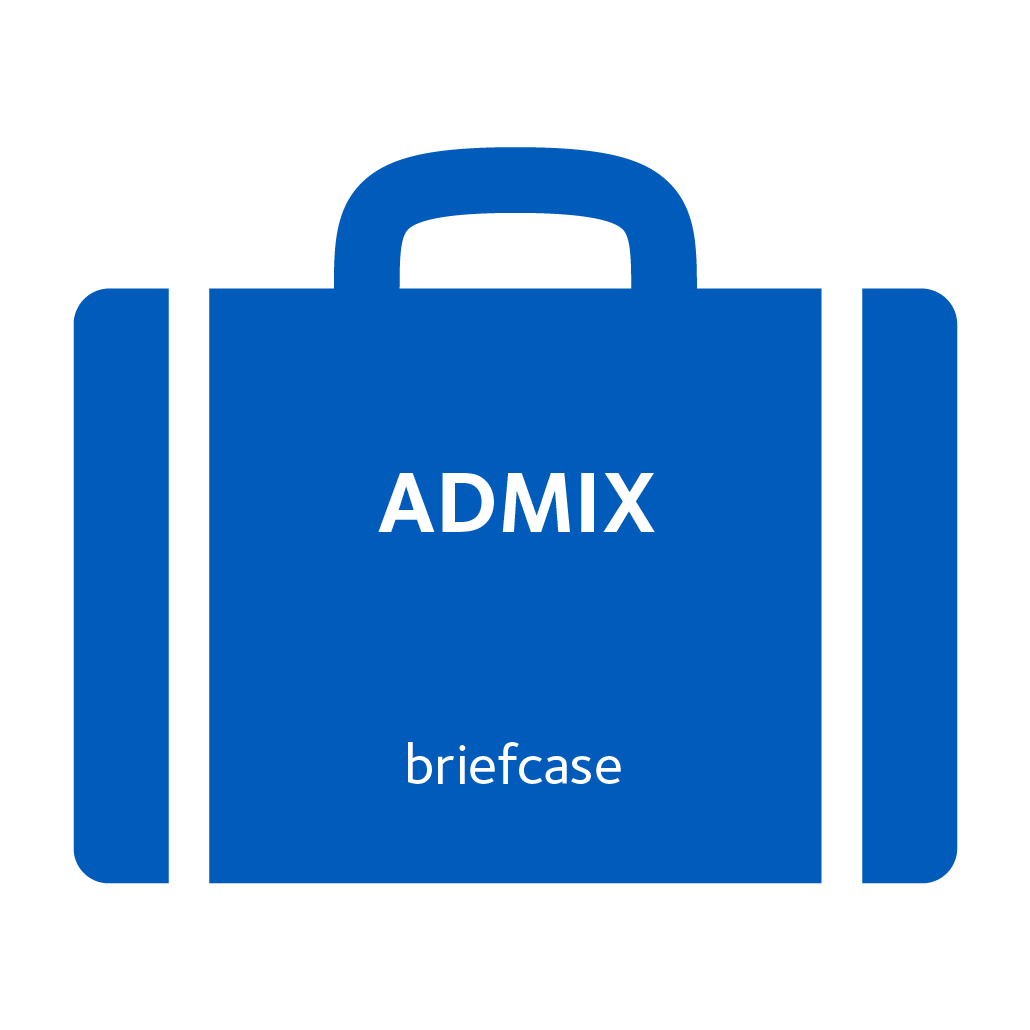 The concrete admixture briefcase is fully loaded with low-, mid- and high-range water reducers (superplasticizers), corrosion inhibitors, set accelerators, rheology control agents and many other concrete admixture technologies. We've also packed the briefcase with a concrete calculator, construction data documents and other resources for the complete concrete life cycle—from batching, to placing concrete, to fine-tuning mix designs and managing materials. GCP is not just a concrete technologies manufacturer; we are your concrete solutions partner.
Concrete calculator – STRUX® macro synthetic fibers
This application calculates and recommends dosage rates of the STRUX® 90/40 Macrosynthetic fiber for use in concrete installations as a replacement for steel welded wire mesh (WWM). The dosage rates provided by this calculator are supported by nearly 20 years of Research and Development work. This tool is free and open to use, but it is cautioned that application rates are dependent on job specific requirements which may vary from project to project. Because the user activities within this application are not actively monitored, GCP Applied Technologies can provide no guarantee of performance or the results to be obtained, either expressly or implied, for the STRUX® 90/40 Macrosynthetic fiber used or the dosage rate recommendation provided by this application based on any given set of inputs. GCP Applied Technologies makes no warranties of any kind relating to this calculator and will not be liable for any damages, including but not limited to special, indirect or consequential damages arising from the use thereof. For further technical assistance or to receive a certified dosage rate, please contact your GCP Sales Representative.
Concrete admixture & technology
Concrete construction documents