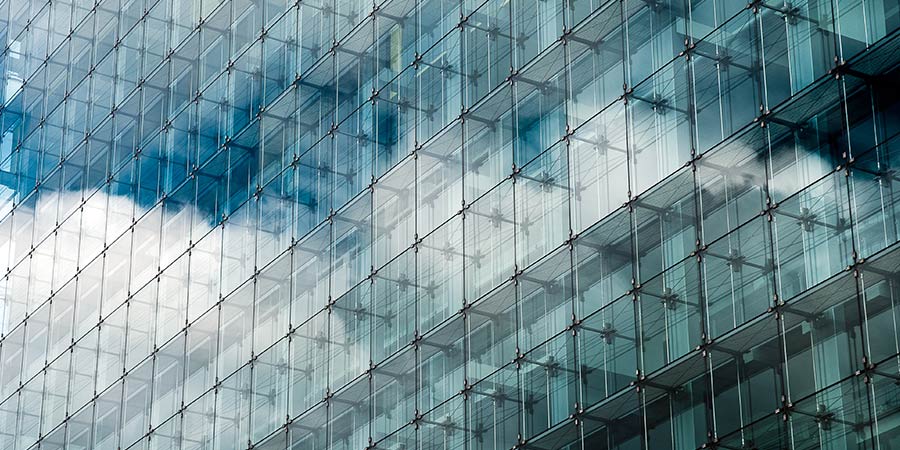 Earlier, we reported on a proposed change to the NFPA 285 test procedure of exterior wall assemblies that would have far-reaching implications. However, a subsequent vote by the National Fire Protection Association put that vote on hold, preserving the results of hundreds of wall assembly tests conducted over the past two decades…for now.
To recap, the NFPA had considered a change, second revision number 3, that specifies where vertical and horizontal seams or joints are placed on the wall assembly to be tested, in relation to the opening on the test specimen. The previous (2012) standard did not specify the location of seams or joints, calling only for wall assembly specimens to conform to standard building practices.
At its annual meeting in June, the NFPA heard from a variety of stakeholders urging the new language to be dropped from the standard. A representative of a large engineering firm explained that if the change was approved, "Then all of the existing fire tests, of which there are hundreds out there, potentially become invalid because the joints don't meet what is specified here. They meet what was specified before, but in test methods we have no way to grandfather results. So the potential problem exists that we will eliminate hundreds upon hundreds of tests since 1997 if this continues and goes through." Despite this and similar objections, the change was accepted at the NFPA's annual meeting.
But that wasn't the end of the story. At a subsequent meeting in August, the NFPA Standards Council considered an appeal lodged by an engineering firm and by EIMA, the EIFS (Exterior Insulation and Finish Systems) Industry Members Association. The appeal requested that the NFPA overturn the June decision on the second revision number 3 and return to the text of the previous edition of the NFPA 285 standard.
After considering the arguments put forth at its August meeting, the NFPA Standards Council issued the following decision: "Given the disparate testimony regarding the requirement for and placement of seams and joints in test assemblies as well as the testimony regarding potential ambiguity in the proposed language, and in an abundance of caution, the Council voted to return the document to the Technical Committee for further processing." While the Technical Committee reconsiders the proposed language, the 2012 edition of NFPA 285 will remain the current standard.
What happens next? Stay tuned. We'll keep you updated on further developments as this issue evolves.
Tags
Air & Vapor Barriers
Airports
Architects
Arts & education
Building Envelope Solutions
Commercial buildings
Contractor
Energy efficient solutions
Engineer
Industrial facilities
Museums
PERM-A-BARRIER
PERM-A-BARRIER® NPS
PERM-A-BARRIER® VPL 50RS
PERM-A-BARRIER® VPS
Retail buildings
Sports stadiums