Add briefcase to your phone's home screen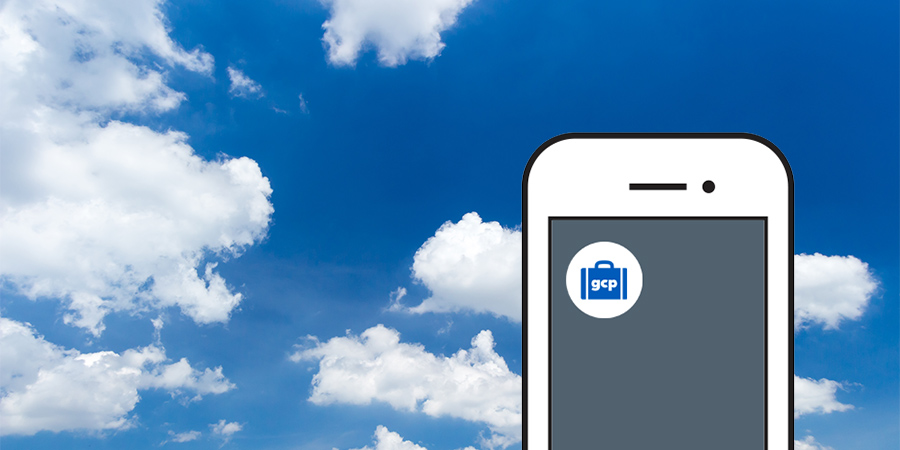 Add briefcase to your iPhone/iPad/iOS device
Launch Safari browser on Apple's iOS.
Navigate to gcpat.com/briefcase.
Tap the Share button on the browser's toolbar.


Select 'Add to Home Screen' option.
Name your new icon 'briefcase.'
Return to phone's home screen where you can drag and drop the newly created briefcase icon anywhere on the screen(s) or in a relevant app folder.
Tap the briefcase icon for quick reference of GCP construction docs.
Add briefcase to your Android phone
Launch Chrome for Android.
Navigate to gcpat.com/briefcase.
Select menu in the upper right corner of your screen.
Choose 'Add to Home screen' option.
Return to your phone's home screen, where you should now see a Chrome icon called 'briefcase.'
Tap the icon anytime you want quick access to Divisions 3, 7 or 9 construction product data.
Tags
Building Envelope Solutions
Design Advantage
Energy efficient solutions
Field support
Repair and Renovation
Structural Solutions
Sustainability
Technical service
Training
Transportation Infrastructure
Underground Solutions