Product Application
Sealing of construction joints, cold joints and working joints in concrete, where reinjection may be necessary.
Product Advantages
Three independent injection channels
Pressure activated apertures
Durable construction
Wire mesh for additional protection
Foam pad adapts to irregular surface
Grouts
The grout recommendation for the 1st injection (and 2nd injection if needed) beginning with the center channel is:
*Superflex AR prepared according to the product data sheet. This material will allow for subsequent injection without blocking apertures.
The grout preference for the 3rd injection if needed is:
Injecto PURe with 1% Flex Cat PURe.
Properties
| Typical Properties |   |
| --- | --- |
| Width | 1 1/8 inch |
| Height | 5/8 inch |
| Channel diameter | 1/4 inch |
Installation Guidelines
Procedure for the installation
Place TRIOject in the middle of the construction joint. With thick structural sections, greater than 20 inches, place TRIOject about 10 inches away from the external water side.
If two runs of TRIOject are used, the hoses should be at least 2 inches apart. The length of each run of hose should not exceed 26 ft.
Ensure continuous contact with joint by fastening the TRIOject mesh with nails at 1 ft. intervals.
After the concrete has cured 28 days, the first channel can be injected with Superflex AR acrylate grout.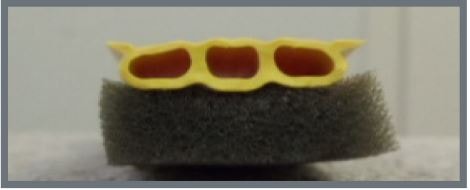 Figure 1. TRIOject uncompressed.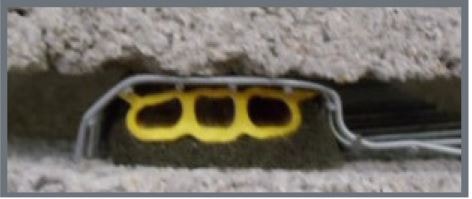 Figure 2. TRIOject compressed. Foam makes good contact with irregular surface of concrete.
Packaging & Handling
TRIOject is packaged in rolls of 328 ft., 1 roll per case, 25 lbs. per case.
TRIOject wire mesh is supplied in a pack containing 50 pieces, each 3.27 ft. long, for total of 164 ft. per pack. Two packs of wire mesh are needed per case of TRIOject Injection Hose.
TRIOject should be stored under cover, clear of the ground. Protect the materials from all sources of moisture and frost. Shelf life is unlimited.
Health and Safety
Always use protective clothing, gloves and goggles consistent with OSHA regulations during use. Avoid eye and skin contact. Do not ingest. Refer to Safety Data Sheet (SDS) for detailed safety precautions. SDS's can be obtained from GCP Applied Technologies or from our web site at gcpat.com.
Limitations
TRIOject must be installed using the TRIOject wire mesh and Vario Packers for proper placement and injection(s).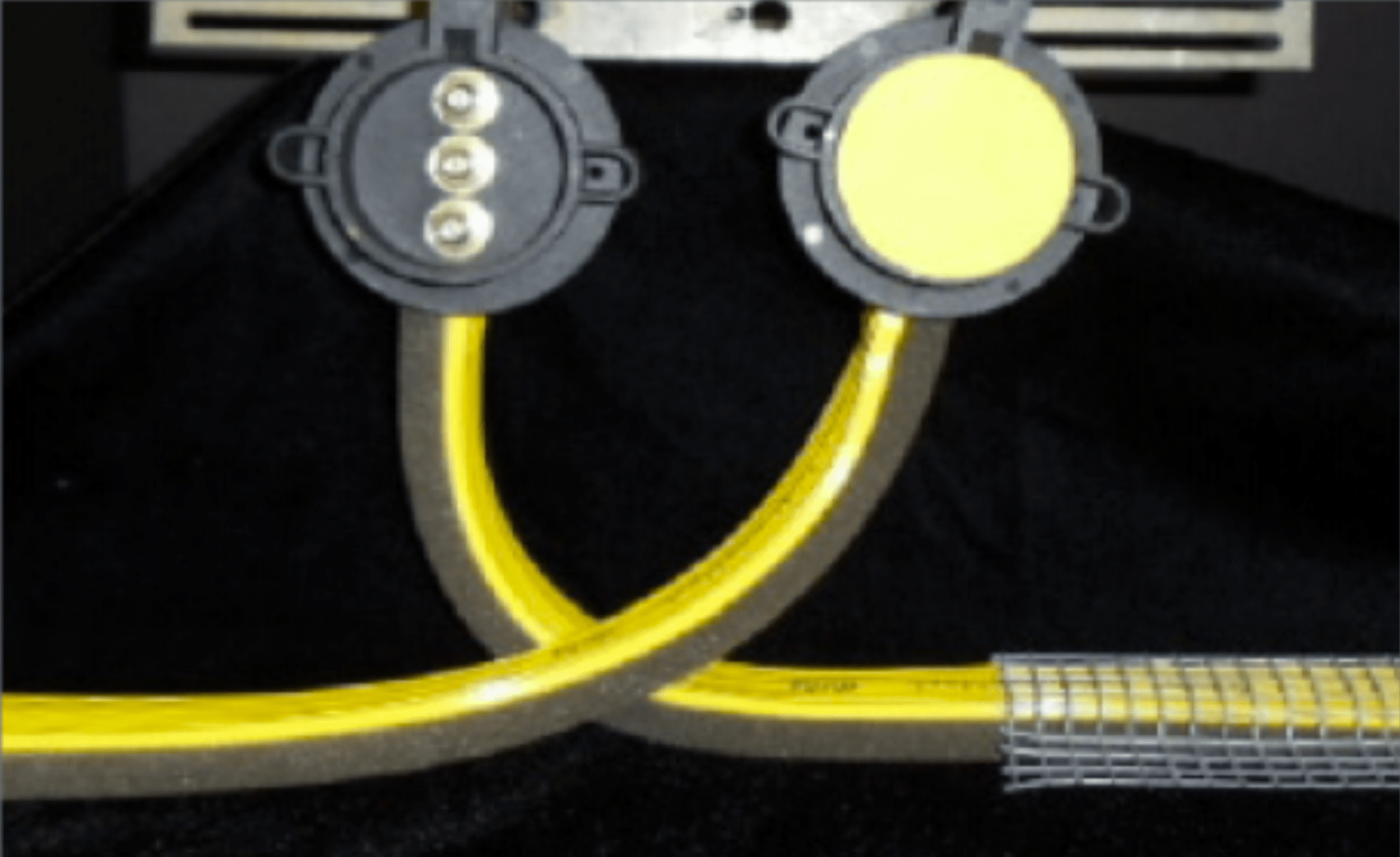 Figure 3. TRIOject connected to Vario Packer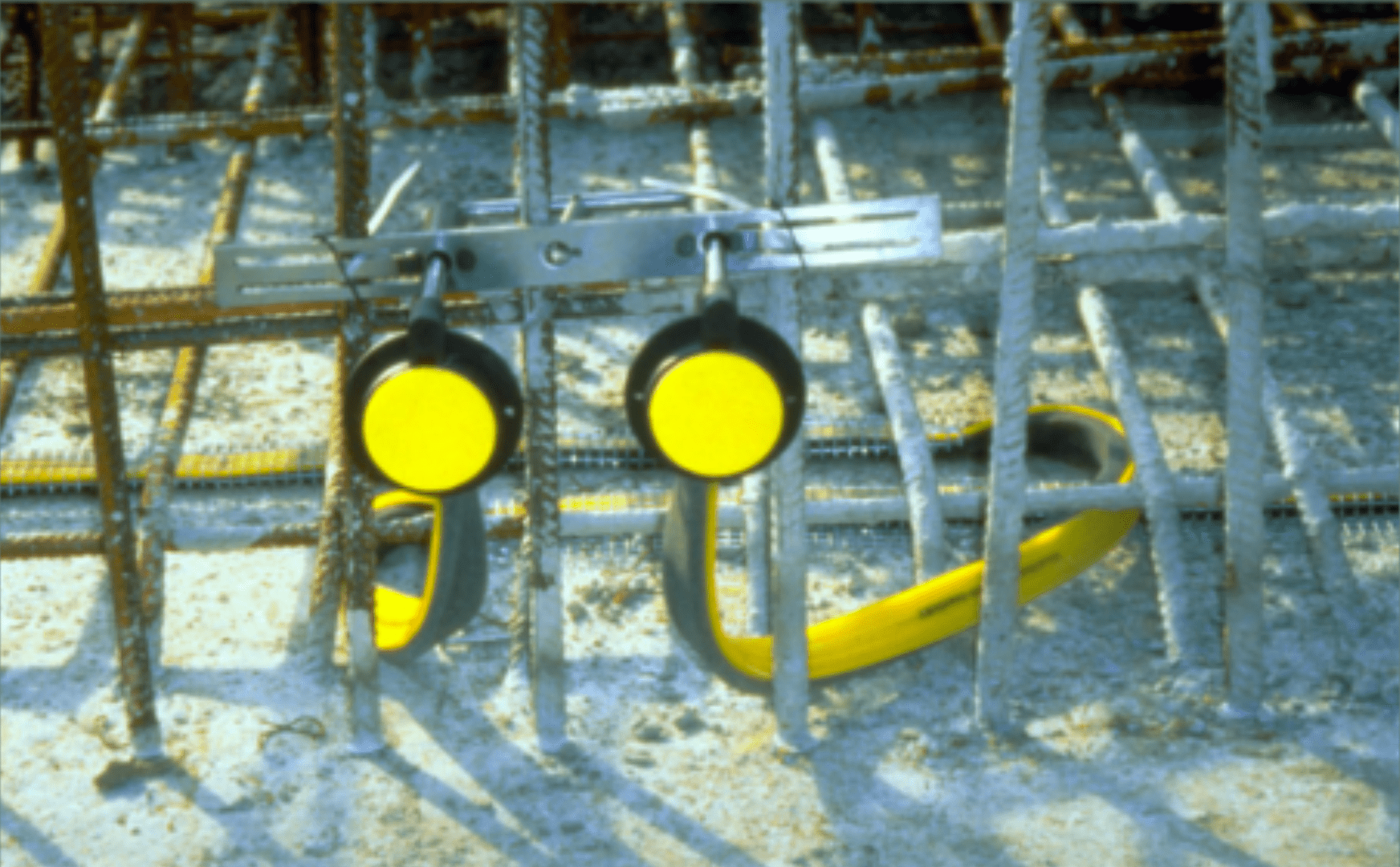 Figure 6. TRIOject job site layout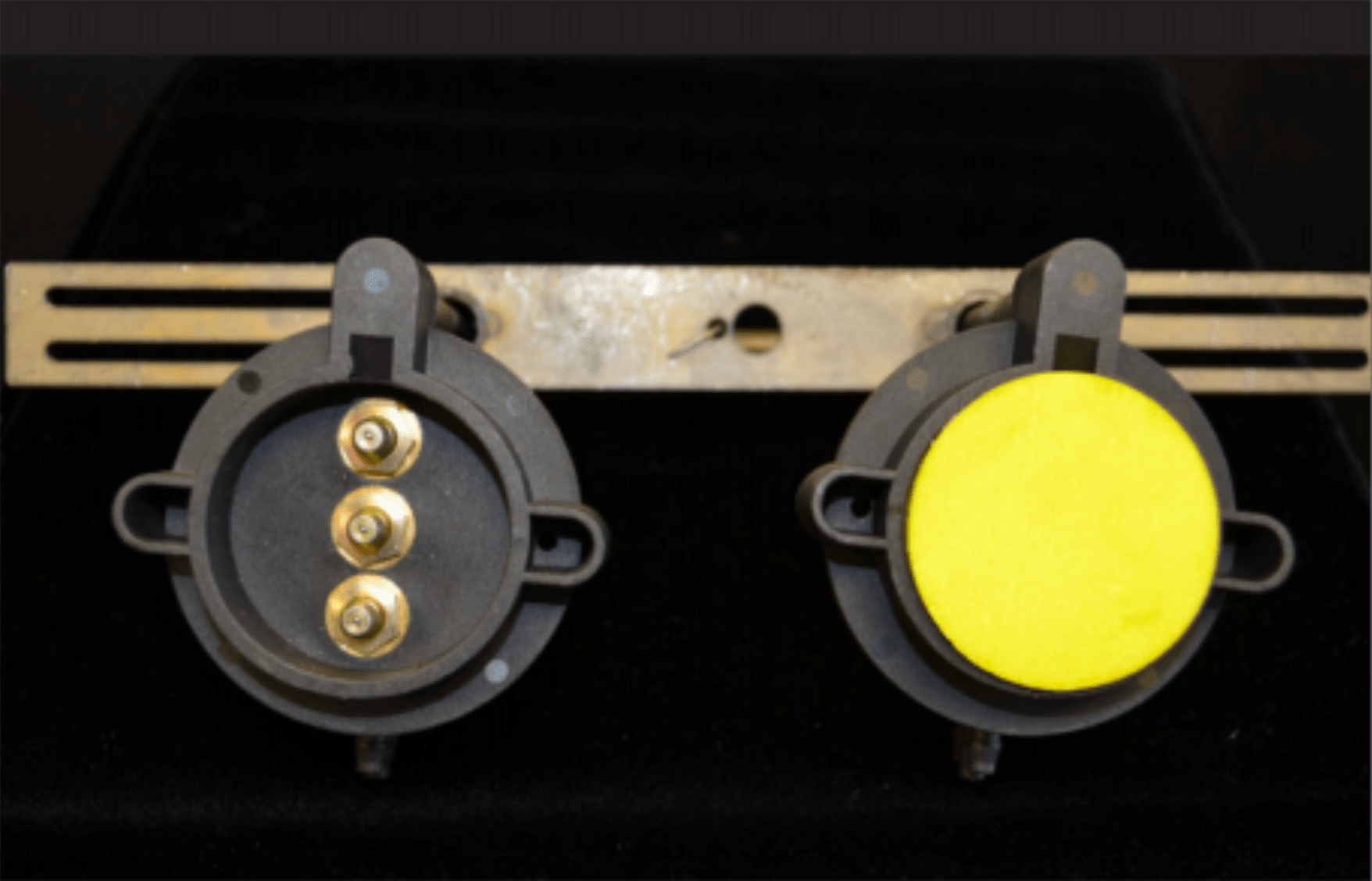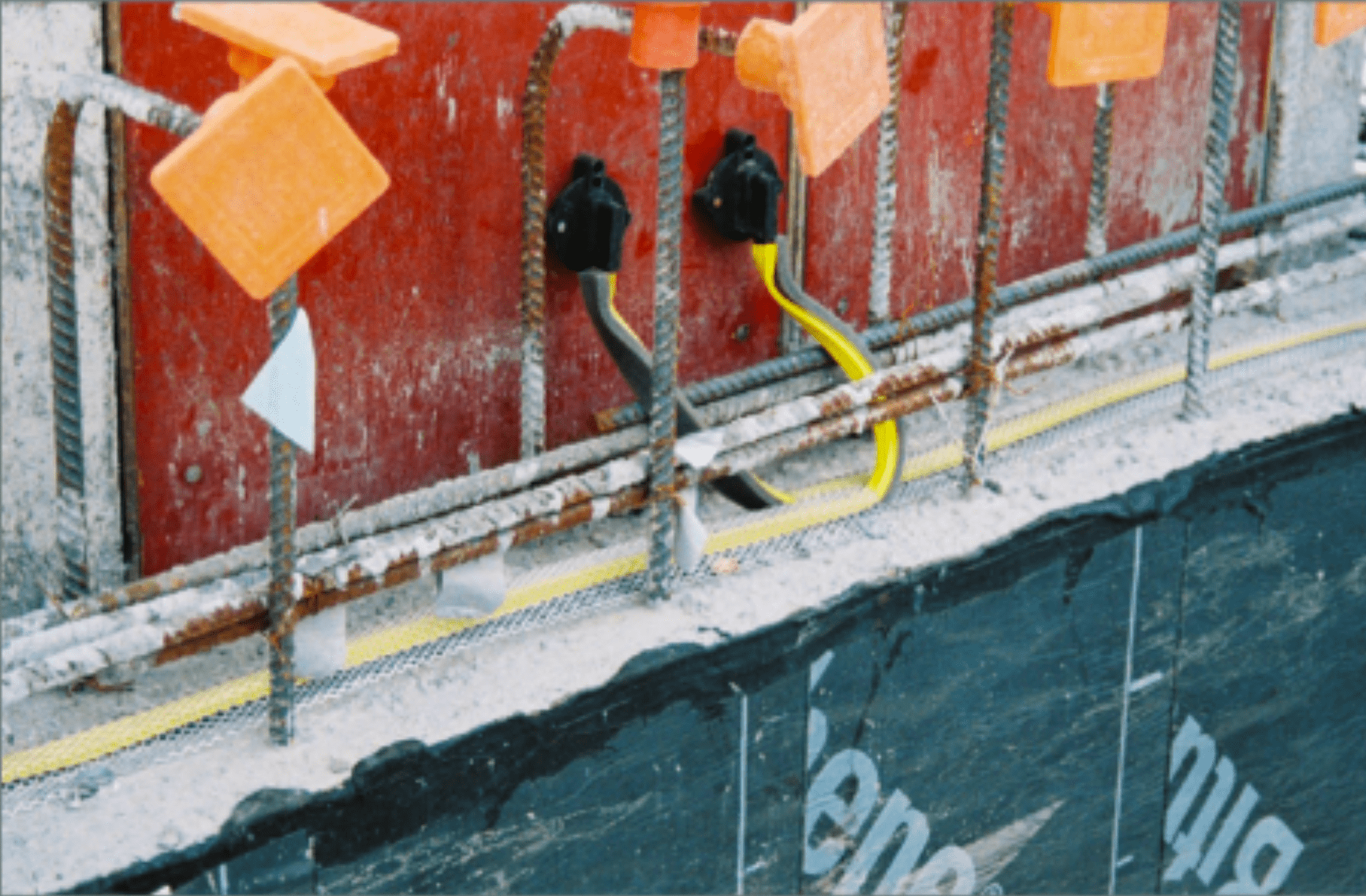 Figure 7. TRIOject job site layout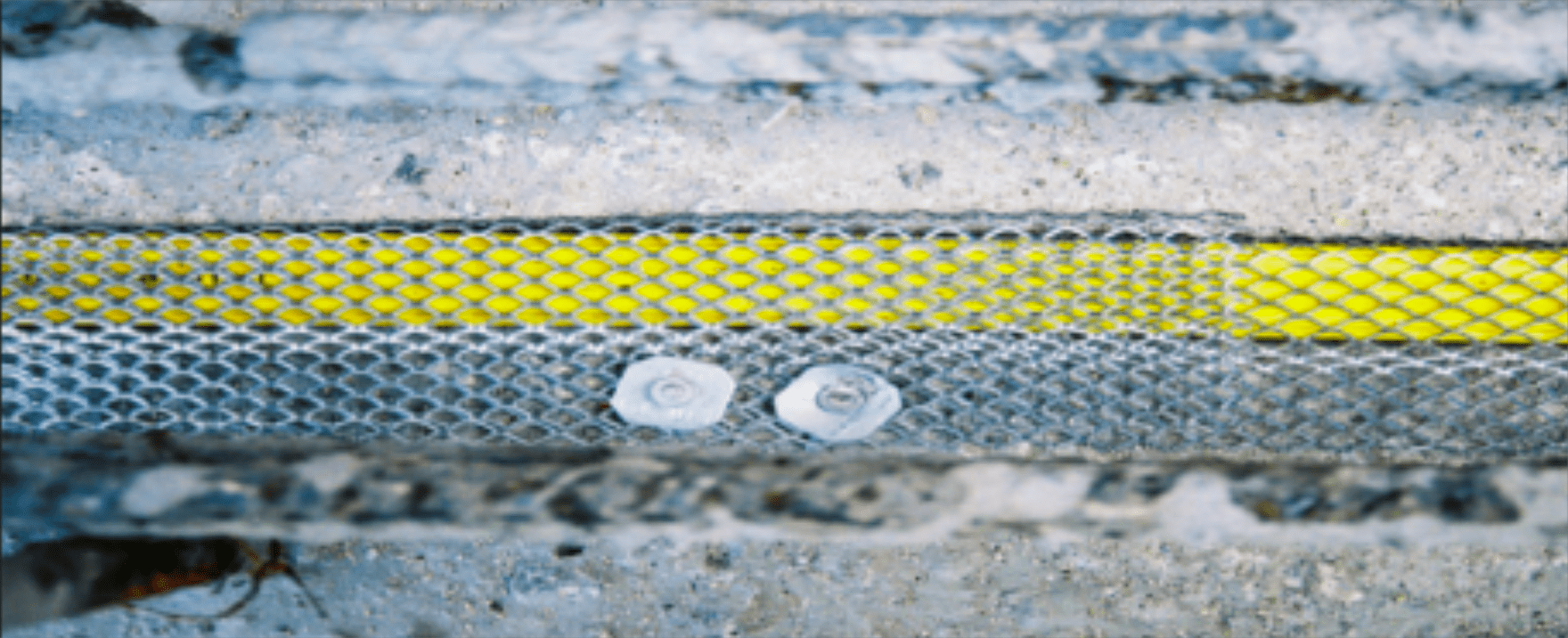 Figure 5. TRIOject mesh installation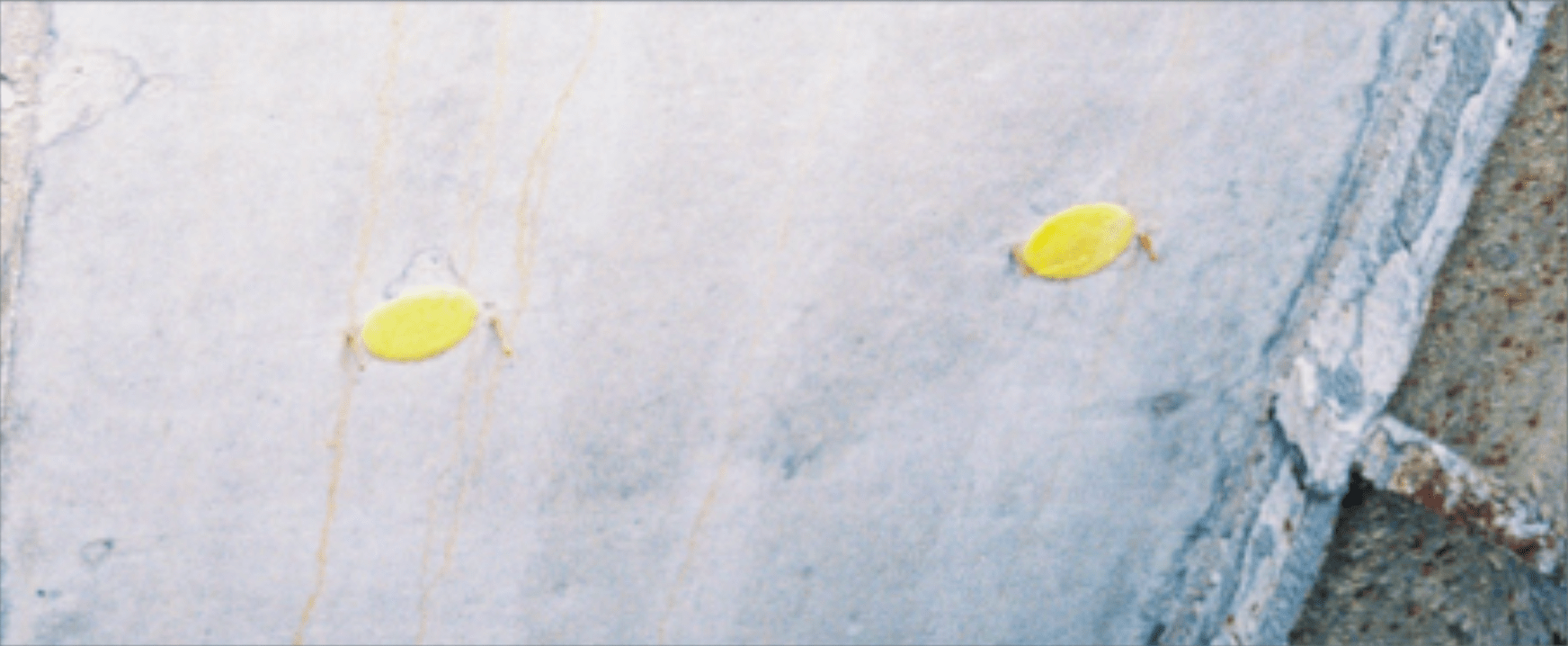 Figure 8. Vario Packer after concrete pour