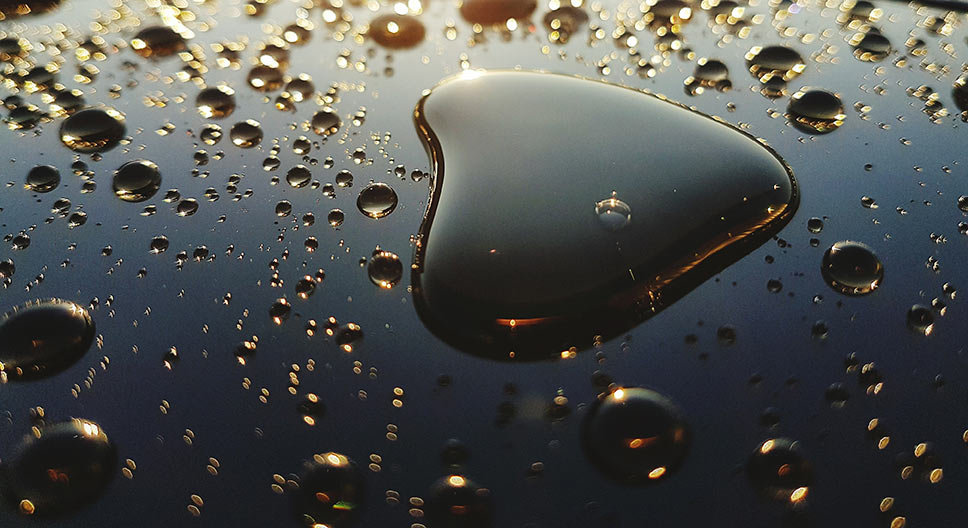 Moisture problems in concrete slabs and floors are nothing new. Virtually anyone who has been in the commercial construction industry for any length of time has run into them. Indeed, achieving a level of relative humidity (RH) in the slab suitable for installing flooring is more challenging than ever, given today's fast-track project schedules. New concrete slabs may not be given time to dry fully before applying flooring. Renovation projects present their own challenges, with moisture intrusion common in older buildings.
Unfortunately, general contractors don't always take this into account, when preparing bids or developing their project schedules. Then, when a moisture issue emerges during construction, the flooring contractor is often placed in the awkward position of informing the GC that mitigation is required—delaying the project and incurring additional costs. The flooring contractor is often under pressure to find a cost-effective solution… fast.
This unpleasant reality can be avoided with a "top-down" approach to moisture mitigation planning. Flooring contractors should address the issue of moisture mitigation with the GC right from the start. Building mitigation into the project plan and budget can help avoid change orders and a last-minute scramble to find a solution. Indeed, making architects more aware of slab moisture issues may lead them to include moisture mitigation in the original spec for construction.
Flooring contractors can also help by making GCs aware of the various options for moisture mitigation and their respective advantages and disadvantages. Traditional epoxy-based solutions that require time-consuming substrate shot-blasting and long drying times may not be the best option—especially given the floor underlayment solutions that are faster and easier to apply. Alternatively, rolled membrane solutions like the KOVARA floor moisture barrier are easier to install.
No one enjoys discussing problems, including moisture issues. But addressing the reality of slab moisture mitigation up front can help avoid project delays, unforeseen costs and a lot of headaches. That benefits everyone: the flooring contractor, the general contractor, the building owner, and, ultimately, the building's occupants.
Tags
Architects
Arts & education
Commercial buildings
Contractor
Engineer
Flooring
Industrial facilities
KOVARA
Museums
Owner
VERSASHIELD